Madden 16 Release: 10 Important Details
Madden 16 Deals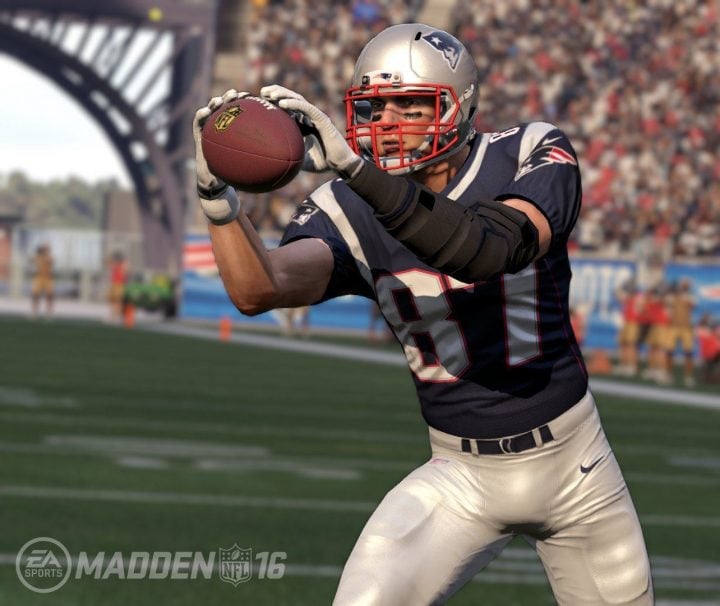 There are already some Madden 16 deals available that allow gamers to save up to $22. We may see some added Madden 16 deals with a Madden 15 trade-in during the week before the release date, but it is not something that we expect will deliver huge savings.
Best Buy includes a $10 reward certificate with the purchase of Madden 16 and a free My Best Buy membership. This is not a discount at the time of purchase, but it will allow you to save on a future game.
With Gamers Club Unlocked buyers can combine this with a 20% discount to save $22 on the basic version of Madden 16.
Another excellent Madden 16 deal is on Amazon for Prime Members, where there is a $10 discount on the game when you checkout. This is only available to users with a Prime Membership and it only shows at checkout.

This article may contain affiliate links. Click here for more details.