Madden 16 Release: 10 Important Details
Early Madden 16 Release Date Confirmed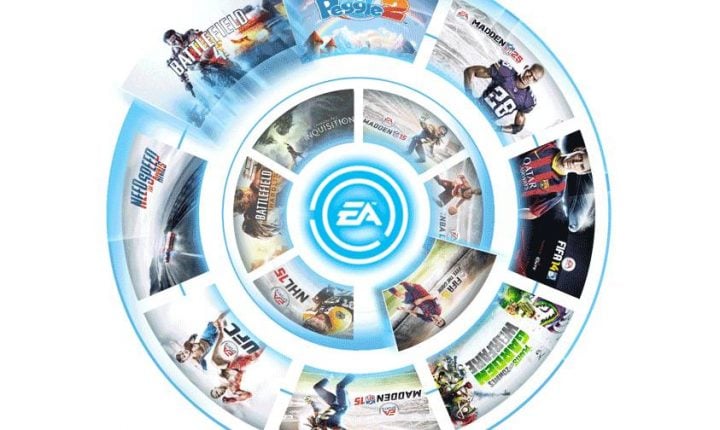 Last year EA Access delivered early access to Madden for $5 as part of EA Access, and that will continue again this year. At E3 2015 in June EA confirmed early access to Madden 16, but did not include all of the information we want to know.
We do know that EA Access is only available on Xbox One and that it requires a $5 a month or $30 a year subscription to access the trials of new EA games and the Vault with older games.
Based on past experiences we expect an early Madden 16 release date five days before the public release with a time limit on play. Last year it was a five hour limit, but the first game available as part of the 2015 slate of games included 10 hours of play.
Update: EA confirms 10 hours of play for the Madden 16 trail.
The good news is that this is a full version of the game and the progress you make will carry over to the full release.

This article may contain affiliate links. Click here for more details.