Madden 17 Features Wishlist: 10 Changes We Want
Fix Madden 17 Kinect Features or Cut It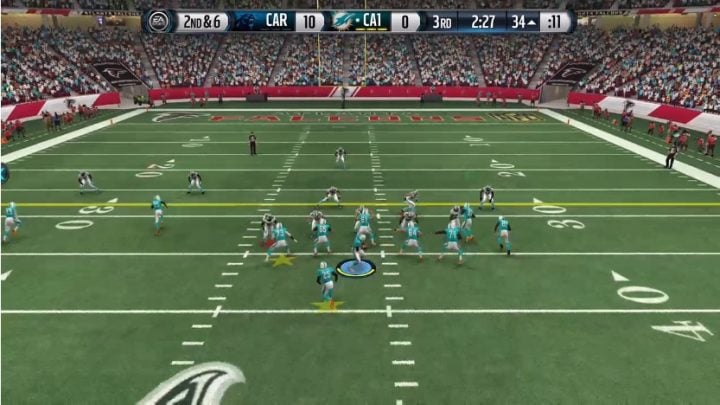 Playing Madden 17 with Kinect turned on can deliver fast access to audibles and play changing calls that you need to without hitting five buttons. Unfortunately the Madden 16 Kinect feature too easily interprets random words that you say to a friend as an audible or as a timeout.
This would be understandable if you said you had to take the trash out or if you said you needed to buy a new audiobook on audible, but too often regular conversation triggers a timeout at a very bad time in Madden 16.
With Madden 17 it's time to find a way to filter out those problems and make Kinect usable. Otherwise we'll have to continue turning off Kinect.

This article may contain affiliate links. Click here for more details.