Madden 17 Features Wishlist: 10 Changes We Want
Madden 17 Challenge Play Options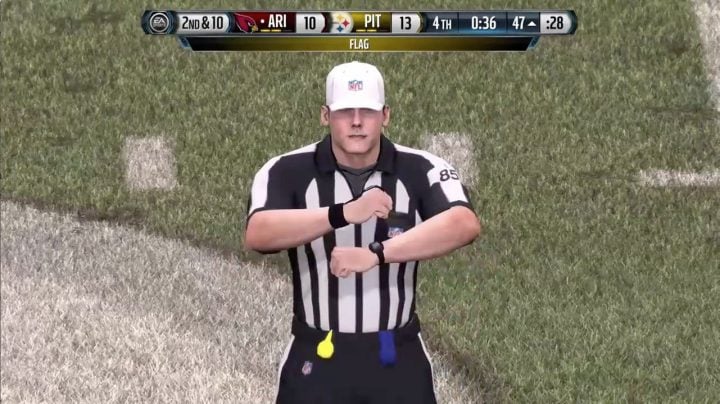 EA Sports continues to talk about realism in Madden games, but if you look at Madden 16 and try to challenge a play you'll find that more often than not this is unrealistic.
While watching the NFL on a Sunday you'll see a lot of coach challenges, but any time we need to make a challenge in Madden 16 the option is grayed out.
Sure, there are a lot of rules about when a coach can and cannot challenge a play. However there are times where we are clearly down in the 3rd quarter and the game says it is a fumble with no option to challenge.

This article may contain affiliate links. Click here for more details.