Madden 17 Features Wishlist: 10 Changes We Want
Madden 17 Graphics Upgrades and Realism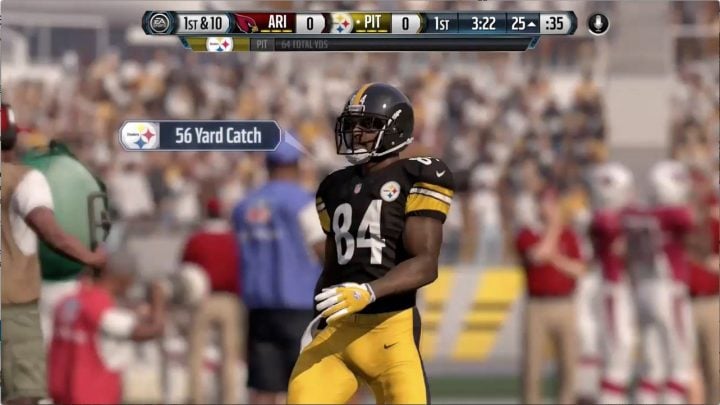 With Madden 16 We saw Colin Kaepernick appear with arm sleeves, but he was really the only player that delivered this level of realism. We also saw many players look very realistic thanks to head scans, but it isn't widespread yet.
EA Sports will only add tattoos that the players own the copyright to, which the NFLPA already tells players to do. Polygon reports that EA Tiburon will "absolutely" look into adding more tattoos if there is interest from players and they have the permissions needed.
In addition to more realistic looking players, we want to see Madden 17 deliver more realistic animations that look like a player just barely scooped the ball up before it hit the ground or broke a tackle.
We see regular upgrades to the Madden graphics each year, and the video above of Peyton Manning over the last 18 years illustrates just how much things can change.

This article may contain affiliate links. Click here for more details.