Mafia 3 Release: 10 Things to Know
Mafia 3 is finally upon us and today we want to take a look at the most important things to know right now about the Mafia 3 release for the Xbox One, PS4 and PC.
Its been over five years since the release of Mafia 2, a period shooter that arrived for PC, Xbox 360 and PlayStation 3. The game followed the story of Vito Scaletta and a number of other memorable characters in the fictional city of Empire Bay.
Mafia 2 received mostly positive reviews due to its solid story line, cast of characters, gunplay, graphics, music, and more.
In the years since its release, fans of the series called on 2K Games to deliver another addition to the Mafia family of games. And deliver it did.
For years, Mafia 3 rumors swirled around teasing PC and console owners, Those rumors really started to pick up last year when the voice actor behind Vito Scaletta said that he, and his employers, had some good news to share.
Last summer, 2k Games and Hanger 13 confirmed Mafia 3 and after now the game is out on shelves. With that in mind we want to take a look at the most important things you need to know, right now, about Mafia 3 and its release on Xbox One, PS4 and Windows PC.
Mafia 3 Glitches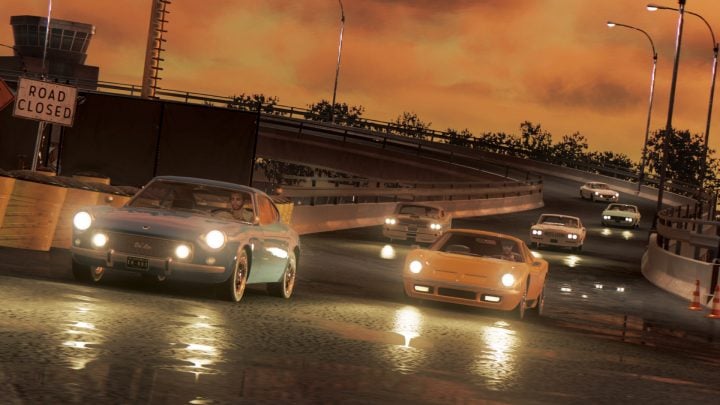 Mafia 3 is plagued with some extremely frustating problems but there are some amusing ones as well.
YouTube user CrowbCat has put together a compilation that showcases some of Mafia 3's glitches. Some of them are hilarious, others will want to make you pull your hair out.
You'll see Lincoln fall through the floor. You'll see issues with the game's cover system. You'll see terrible AI play. And you'll also see some bugs that are downright weird.
Hanger 13 has a lot of work ahead and we're hopeful that at least some of these get tackled in the game's next patch.
Stay tuned.