Make Your iPad a NetBook with a Clamcase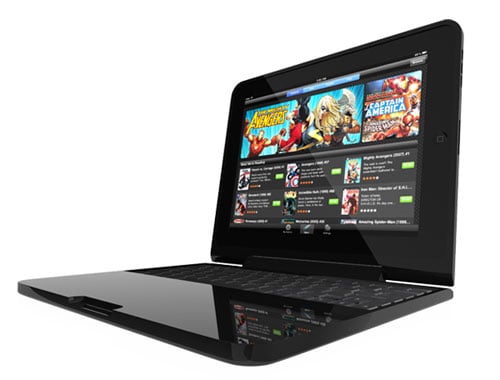 I guess it had to happen. Sooner or later someone was going to come up with a case that turned the iPad essentially into a Netbook. The folks behind the Clamcase case look like they've done it. The Clamcase is scheduled for later this year.
The case contains an integrated BlueTooth keyboard, and allows you to use your iPad in multiple positions. It also looks really glossy in the video.

Via MacRumors

As an Amazon Associate I earn from qualifying purchases.