March 2012 Ultrabook, Laptop and Tablet Review Roundup
The biggest and most anticipated product of March was the new iPad, of course, but it's not the only noteworthy piece of mobile tech we reviewed here at GBM and on our sister site, Notebooks.com.
Ultrabooks keep coming and they keep getting better. Just take a look at the Dell XPS 13 below. And the 7-inch tablet market is still interesting even though we didn't get a 7-inch iPad this time around.
April is going to be the big month for smartphone launches, ultrabooks, and some tablets, so keep an eye on our sites for more reviews.
Dell XPS 13 Ultrabook
The Dell XPS 13 Ultrabook is a notebook designed for users who are on the go. From students to travelers, the XPS 13 will be a good fit. The $999 entry-level model we are reviewing offers a faster processor than the MacBook Air 11.6″ and double the storage. If you want a sturdy notebook, the XPS 13 is right up there with Apple, beating out the Portege z835. Professional creatives may be constrained by this entry-level model's power, but Dell offers a Core i7 model for $1,499.
Read Our Dell XPS 13 Ultrabook Review and Our Dell XPS 13 vs MacBook Air Comparison
Dell XPS 14z
The Dell XPS 14z is a notebook for creative professionals and students in need of the horsepower to create movies and use programs like Photoshop and other Adobe products. The design is very similar to the MacBook Pro, which isn't a bad thing, and will attract users who value a good-looking notebook with the specs to get work done.
New iPad 3rd Gen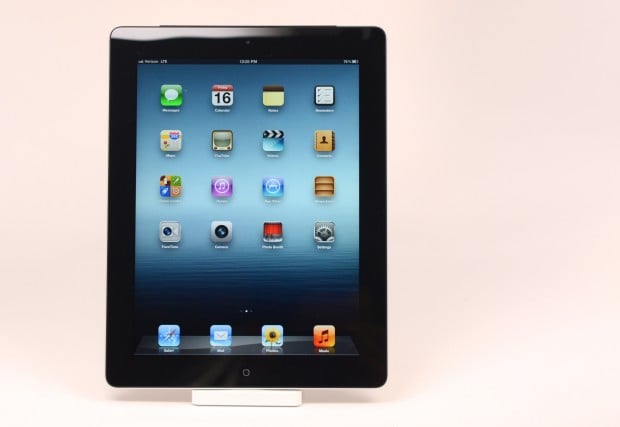 If you like the original iPad or the iPad 2, you're going to love the third generation iPad. As with many recent Apple products, the new iPad is a rehash of its predecessor rather than a complete redesign. That's OK in my book as there's simply no reason to mess with a formula that millions of customers love. The iPad is the new iPod. It is, and deserves to be, the default choice for tablet shoppers.
Read Our New iPad 3rd Gen Review
Apple TV 1080P (2012)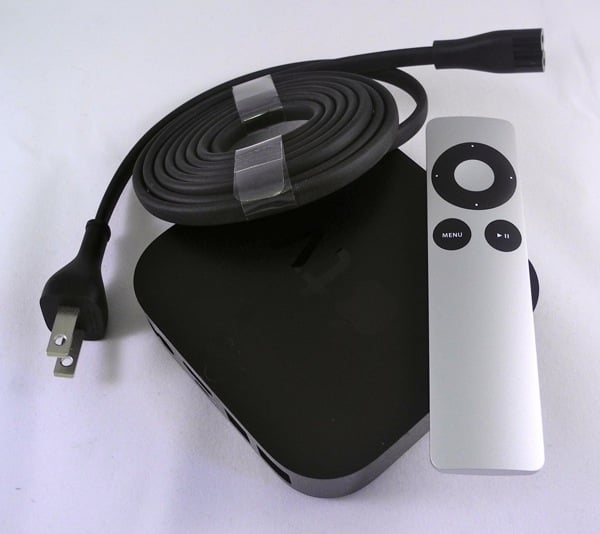 If you look at the new 3rd generation Apple TV as an iPad accessory that also lets you watch streaming content, then it's nearly a five-star product and the one of the best iPad accessories you can buy. If you see it as a set-top box for viewing streaming content that also works with the iPad and iPhone, then it disappoints a little.
Read Our Apple TV 1080P Review
Samsung Galaxy Tab 7.7 4G LTE
The perfect buyer for the Galaxy Tab 7.7 is a consumer who wants a smaller tablet because it's lighter and easier to slip into a small bag or a large pocket than an iPad or even a Galaxy Tab 10.1, yet wants or needs top of the line specs and won't settle for devices that don't have everything. This theoretical consumer also needs a fast connection and doesn't spend a lot of time near Wi-Fi hotspots. If you are that person, then the Tab 7.7 is for you.
Read Our Samsung Galaxy Tab 7.7 4G LTE Review
Lenovo IdeaPad A1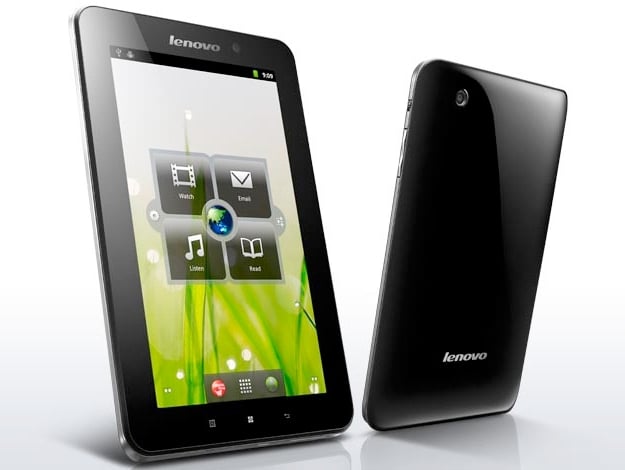 The Lenovo IdeaPad A1′s $199 price point makes it an exceptional value. It has specifications that while not mind-blowing, get the job done. It's not going to deliver a full-blown experience like Apple's iPad, but it's perfect for those that want to check their email, play a game, or surf the web on a screen that's larger than your typical smartphone.
Read Our Lenovo IdeaPad A1 Review and Compare It To Other 7-inch Tablets Like The Kindle Fire

As an Amazon Associate I earn from qualifying purchases.