Max Payne Mobile Comes To iOS and Android in April
Rockstar Games, makers of Grand Theft Auto III, will bring another of their popular titles to smartphones and tablets this month. Max Payne Mobile will be available for iOS on April 12 with the Android version arriving a bit later on April 26th.
Like GTA III, Max Payne is a port from the PC version of the classic game (not the newest version, Max Payne 3). It's a nice flashback for long-time fans of the game.
The graphics look to be on a par with GTA for iOS and Android or maybe a little more polished. The screenshots Rockstar released show some of the on-screen controls, which are user customizable. There's less complexity here than in GTA, which makes sense given Max Payne's style.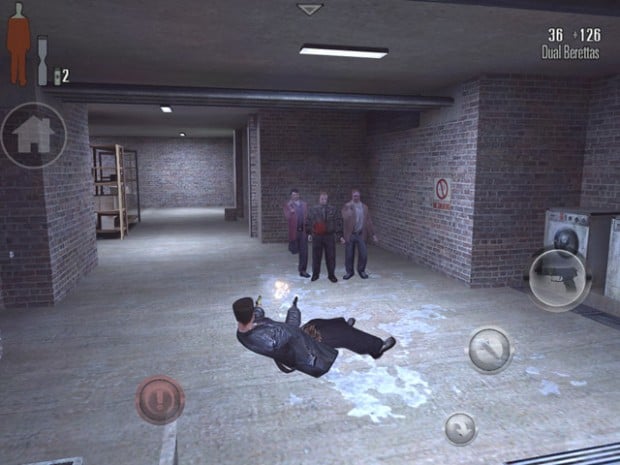 Max Payne Mobile's iOS version is compatible with iPhone 3GS and newer, all iPads, and iPod Touch 4 and up. The list of compatible Android devices isn't available yet, but will be before launch. The company hasn't announced pricing, but $4.99 is a good bet.
Aside from these older games, Rockstar is also bringing more complex modern titles to tablets. A few weeks ago they announced availability of L.A. Noire: Touch Edition for Android. This version of the game is optimized for touchscreens with controls similar to GTA III and Max Payne, which are made for thumbs.
In L.A. Noire's case, the game isn't served locally but runs on Onlive's servers, instead. That way players get the processing power of a gaming server but still get to play on a mobile device. The drawback is that you need a strong Internet connection, so no playing on an underground commute or while flying (where speeds aren't so hot).
So far Rockstar's strategy of bringing out older games for iOS and Android is working for them — GTA remains popular on both platforms — and I suspect as more tablets and smartphones with Tegra 3 or other quad-core processors come on the market we'll get closer to the day when gamers can play similar versions of the same game across both PC and mobile platforms.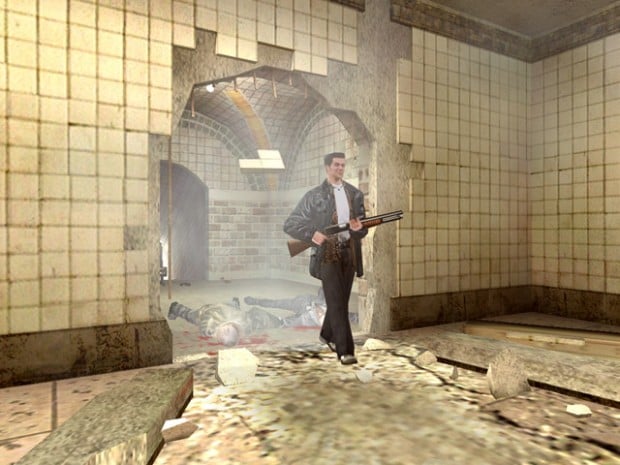 Look for Max Payne Mobile on April 12th in the App Store.

As an Amazon Associate I earn from qualifying purchases.