Meizu MX Quad-Core Smartphone Gets Detailed
We've all been wondering about the arrival of quad-core smartphones ever since NVIDIA and Qualcomm announced their plans to put said processors inside smartphones in 2012. Well, it's not 2012 yet but it appears that we have some details about what figures to be the first quad-core smartphone on the market, the Meizu MX.
The MX is apparently going to be launching in China at some point this month and will have a ¥4,999 ($780) price tag for a 32GB version and ¥3,999 ($625) for a 16GB model. Obviously, the storage space options are not the exciting thing here.
The exciting thing is that they are powered by an A9 quad-core processor and feature a 4.3 qHD display and a form factor that will not exceed 10mm. That's one attractive smartphone.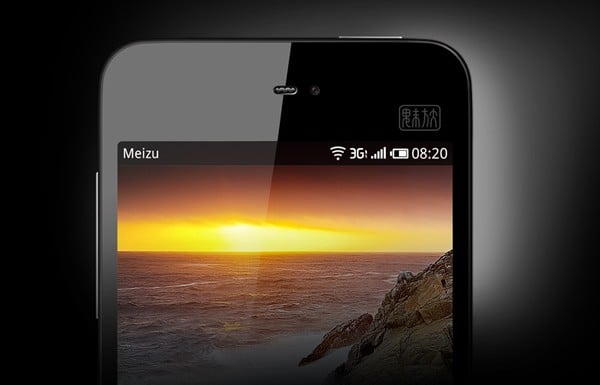 No word on whether or not this will be coming to the United States but if we had to bet, we'd say no.
But hey, if you happen to live in China, it looks like you'll be able to get in on some quad-core action before September is over. And that's pretty darn exciting.
Via: Engadget