Memorial Day Android Deals – Droid Incredible 2 Free + $25 Off Any Phone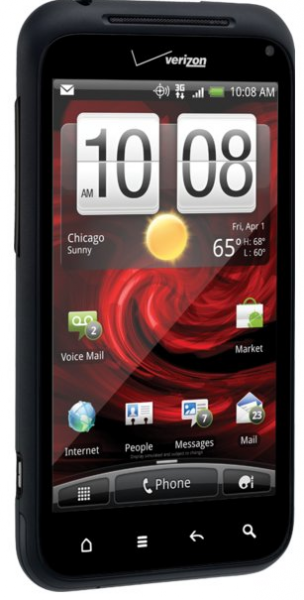 WireFly is cutting prices on a collection of Android smartphone from Verizon, AT&T, Sprint and T-Mobile for the holiday weekend. These Memorial day deals include new phones like the Xperia Ply and LG Revolution as well as free with a 2 year contract pricing on a collection of older devices. These deals offer savings of up to $200 off in store pricing and come with free shipping.
$25 off Every Phone
Wirefly is offering $25 0ff every phone, including the sale prices below with the coupon code MEMORIALDAY25 this means you can get record setting discounts on the newest smartphones — including the HTC Incredible 2 for free!
Memorial Day Deals
Droid X – Verizon – Free
Sanyo Zio – Sprint -Free
Motorola Cliq XT with MOTOBLUR -T-Mobile – Free
LG Optimus S Gray – Sprint – Free
Motorola DROID 2 Global – Verizon – Free
MOTOROLA CLIQ 2 with MOTOBLUR – T-Mobile- Free
LG Optimus S Purple – Sprint – Free
T-Mobile myTouch 3G Black – T-Mobile- Free
Motorola DROID PRO – Verizon – Free
Deep Discounts on New Android Smartphones from Verizon
Make sure you want to keep one of thee phones because after the 30 day return period you need to keep the phone for 6 months or pay an ETF to Wirefly.

As an Amazon Associate I earn from qualifying purchases.