MetroPCS and Rhapsody Bring Unlimited Music to Android Users
If you've been looking for a reason to sign up for one of MetroPCS' truly unlimited rate plans, the carriers new partnership with Rhapsody might just be what you needed to hop over the fence. Today, the companies announced a partnership that will bring unlimited music to MetroPCS' current Android lineup.
It's called Rhapsody Unlimited Music and it's going to be available for those that are signed up on the MetroPCS' $60 per month rate plan. What this means is that on top of unlimited data, talk and text, you'll also have access to as much music as you can consume.
Rhapsody current boasts a catalog of music that is home to over 12 million songs so it should be pretty easy to find something you like.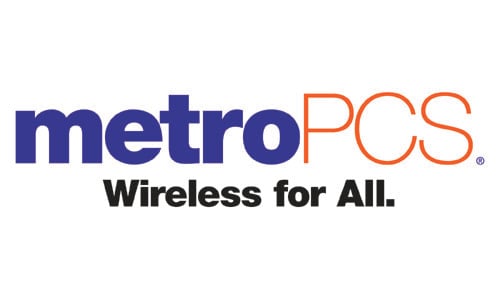 Signing up for the feature can be done online or over the phone at 1-888-8metro8 and after that's taken care of, all you have to do is download Rhapsody's application from the @metro App store or the Android Market and you're all set.
Honestly, this is a great offer and if you want unlimited data without a contract and want your music the same way, this is certainly something to consider. We only wish MetroPCS had a better Android lineup.

As an Amazon Associate I earn from qualifying purchases.