MetroPCS Launches the Wildfire S, Its First HTC Smartphone
It was only a matter of time before MetroPCS got its hands on an HTC smartphone and today, the carrier announced that it is now carrying the HTC Wildfire S and will be offering it for $179.99 without a contract.
While the Wildfire S is nothing to write home about, it's definitely a capable device and will suit all of your basic smartphone needs. It employs a 600MHz processor, 512MB of RAM, a 3.2-inch HVGA display, Android 2.3 Gingerbread with HTC Sense over the top, and a 5MP rear camera. All in all, a pretty good value at $180 without a contract.
Definitely a phone to look at for loved ones who are still using a flip phone or something worse.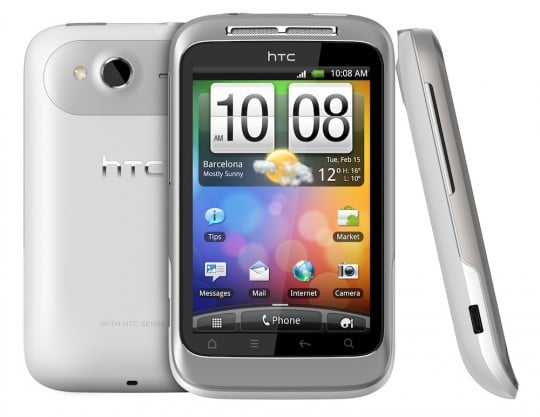 The phone will be out both online and in retail stores later on this week.
You can find out more information on the data plans that MetroPCS offers for the HTC Wildfire S right here here.

As an Amazon Associate I earn from qualifying purchases.