Microsoft is Killing Off Zune in Favor of Xbox-branded Media & Apps
At E3 next week Microsoft will expand the Xbox brand beyond the home console, bringing it to mobile, likely in place of Zune.
Microsoft's Chief Marketing Officer of the Interactive Entertainment Division, Yusuf Mehdi made the announcement on The Official Microsoft Blog amid talk of the Xbox 360.
The statement reads "this year, Xbox becomes the premium entertainment service for Microsoft. Whether on your PC, tablet, TV or phone, Xbox will be a gateway to the best in music and video, your favorite games and instant access to your friends."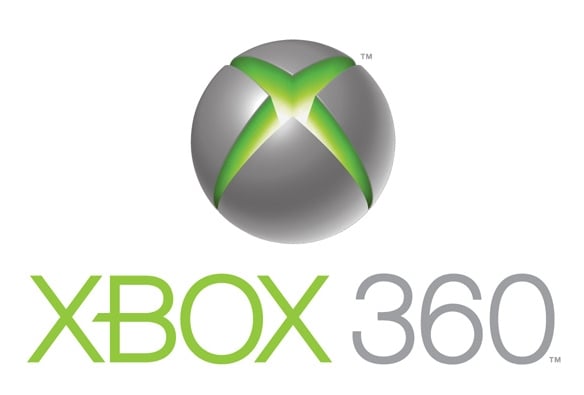 There's no mention of Zune, but Mehdi's statement is in line with the "Woodstock" rumor we heard a few weeks ago. The "Woodstock" project would kill off Zune, replacing it with an Xbox service for music, movies, and TV shows. As Mehdi mentioned, the service will come to a variety of devices, including tablets and smartphones for a "multi-screen experience."
The new Xbox service will work well with Windows 8, but might come to other platforms as well. Microsoft already has an Xbox Live app for iOS, so it wouldn't be a stretch for the company to make more Xbox apps for the platform. We expect Windows Phone will also see a change from Zune to Xbox, either through an update from Microsoft or in Windows Phone 8.
Mehdi says Microsoft will "have a few surprises to share" at E3 next week, which we hope is the rumored Spotify-like service on multiple platforms.
The current Zune Pass is arguably one of the best values for music streaming services, and we'd love to see it come to other devices. We'd feel a bit strange using a Microsoft service on an Apple or Google device, but a music streaming service that works on an iPhone, iPad and Xbox 360 sounds like a great idea.

As an Amazon Associate I earn from qualifying purchases.