Microsoft Lures Android Users with Free Phone Offer to Windows Phone
In Microsoft's latest publicity campaign for Windows Phone, the software giant is offering a free smartphone to Android owners who have been affected by malware on Google's platform. The latest promotion follows recent reports that Google recently removed 22 titles from Android Market that contained malicious code.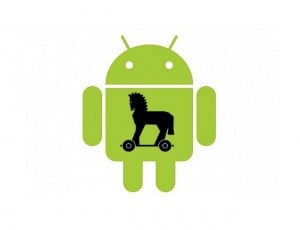 In a twitter post, Microsoft asks Android users to "share your Android malware story" and finished the tweet with a #DroidRage hashtag.
The number of malicious apps have been growing on the Android platform, which is enabled in large part by Google's openness and the ability to sideload and install apps that aren't approved in Android Market. Additionally, Google doesn't screen apps like Apple or Microsoft before allowing them into its own app store for malware. Juniper Global Threat Center reported that there has been a 472% increase in malicious apps on Android since July.
Via: Electronista

This article may contain affiliate links. Click here for more details.