Microsoft Prepping 'Woodstock' Xbox Music Streaming Service With Apps for E3
Microsoft might be phasing out its Zune Pass music service for an Xbox-branded cross-platform music streaming service.
According to The Verge, Microsoft is preparing to show its "Woodstock" music streaming service at E3 in early June. The service will have an Xbox branding, but isn't limited to Microsoft's video game console. The service won't even be limited to Microsoft's mobile platform.
The "Woodstock" music streaming service will work with Windows Phone as well as Android, iPhone and iPad. Microsoft's current music streaming service, Zune Pass, is only available on Windows Phone, PC, and Xbox 360.
While "Woodstock" will likely be announced at E3, the service won't come to market until a few months later. The music service will launch alongside Windows 8 and Windows Phone 8 later this year. If the service follows in the footsteps of Zune Pass, Microsoft will build the service into Windows Phone 8 as part of the music app.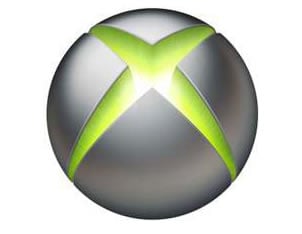 The streaming service might also have a "scan and match" option like iTunes Match, meaning it can scan users' music libraries for songs they already have. The feature should make it easier for users to listen to their personal music collection while using the mobile app. There's also talk of deep Facebook integration which will allow users to share music and create playlists with friends, similar to Spotify.
There's no word on how Microsoft will price the new streaming service, but Zune Pass costs $10 a month or $100 a year. The new service can't change from that price structure too much if Microsoft wants to compete with other services like Spotify and Rdio. Current Zune Pass subscribers will likely be able to transfer their subscription to the new service when it launches later this year.

As an Amazon Associate I earn from qualifying purchases.