Microsoft Replaces Zune With Xbox Music
The rumors were true, Microsoft is killing off Zune in favor of the Xbox brand, with Xbox Music coming later this year.
Microsoft announced the new music service during its E3 press conference today, saying the service will be available on Xbox 360, Windows Phone, and Windows 8. Users will have access to over 30 million tracks on the service, as well as other features currently offered in Zune.
Microsoft will keep the Smart DJ feature that's currently in Zune, and it will use Microsoft's Metro interface. Xbox Music will also keep song downloads, music subscriptions, and artist-based radios.
Overall, the service seems very similar to Zune so far. Microsoft didn't have too much to say about the service, except that it will let users access their music collection from "any screen."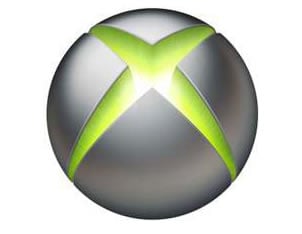 Previous rumors said Microsoft will also bring the service to iOS, Android, and web browsers. There is a possibility that Microsoft still has those plans, but didn't want to mention other devices on stage.The company only talked about Windows Phone and Windows 8 tablets for SmartGlass on stage and later said the feature will also work on iOS and Android as well. There's a chance Microsoft will confirm the other apps for Xbox Music at a later time.
The Xbox Music service won't launch until later this year, so Microsoft has time to talk about more details. We hope Microsoft does announce iOS and Android apps for the service. The current Zune Pass seems like a great service, but iOS and Android users can't take advantage of it.

As an Amazon Associate I earn from qualifying purchases.