Microwaving Your Galaxy S III Will Cause It to Explode and Catch Fire
Remember the case of the exploding Galaxy S III smartphone that we had reported? Initially, there were speculations that Samsung's third-generation flagship Android smartphone had overheated and caught fire, but now after an investigation, Samsung is clear from any liability for that case as it is found that the explosion is caused by user abuse.
According to the investigation, it appears that the phone had initially suffered from some water damage, and the friend of the owner of the phone had tried to rectify the situation by quickly drying up the phone in a microwave. The result? The phone had quickly heat up and caught on fire. As a result of the investigation, the owner had retracted his early comments about the phone exploding on its own.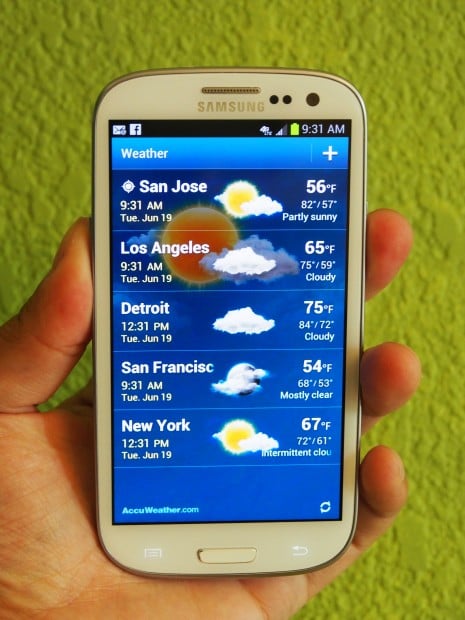 Samsung Tomorrow published that "an external energy source was the cause for the Galaxy S III that appeared to have heat-related damage."
The lesson learned? Do not dry your phone from water damage by microwaving it.
If you're looking at the Galaxy S III, you can rest assure now that there is not yet any known cases of spontaneously exploding smartphones.