Minecraft Story Mode: 5 Things To Know
Video games don't get bigger than Minecraft. Released in 2009 by Swedish developer Mojang, the Minecraft games have become a huge empire. On one hand, Minecraft is a survival game that lets users craft what ever they need using the materials around them in an effort to defend themselves.
By day gamers are building huge contraptions to shelter yourself from the elements. By not you're trying to protect yourself from Creepers.
Minecraft has another mode that's often compared to digital building blocks. That creative mode unlocks everything and lets players focus on building what they want.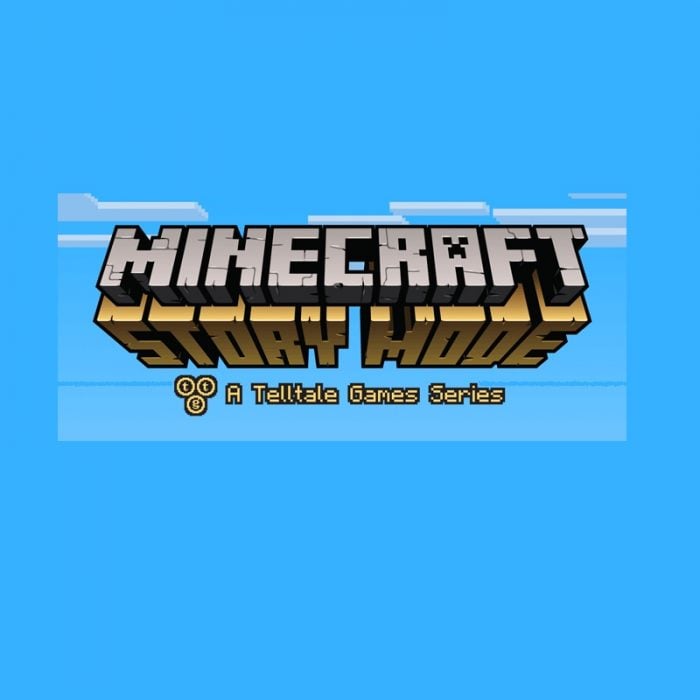 A pseudo third-mode is coming to Minecraft lovers sometime in 2015 too. It's called Minecraft Story Mode, and it'll be more narrative driven than anything we've seen in the Minecraft universe before. What's more, it'll focus on the choices that players make themselves.
Minecraft Story Mode is a standalone video game coming to multiple platforms. For Mojang it's an opportunity to let someone take Minecraft in a different direction creatively. Here's what we know about Minecraft Story Mode plot already, what you can expect from the title when it eventually launches on consoles and how much the Minecraft Story Mode cost could be.
We Don't Know the Minecraft Story Mode Release Date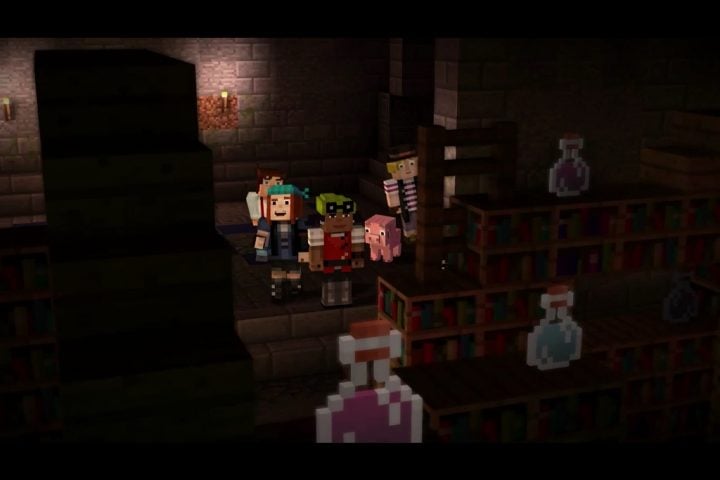 Crucial details are still missing from the Minecraft Story Mode equation. First, there's no Minecraft story Mode release date set yet. It's only listed as coming this calendar year. That gives Telltale anytime between now and December to drop the first episode on users. We also don't know how many of the episodes are slated for this calendar year. It could be that Telltale only plans to release the first episode before year's end and continue with the story into next year.
Finally, we do know anything about pricing. Complete seasons of The Walking Dead sell for $24.99 on Xbox One, so users can expect a price tag around there.

As an Amazon Associate I earn from qualifying purchases.