More Details Emerge About The Droid Prime, Nexus Prime
Alright, you guys might want to sit down for a second. I'm serious. Your head might explode if  you don't. So you may have heard. There are some new, stellar Android devices on the way. There is also a new Android operating system on the way called Android Ice Cream Sandwich. The first ICS device is supposed to be a Verizon variant of a device that has been referred to as the Droid Prime, a variant of a device that has been called the Samsung Nexus Prime.
Now, we heard a rumor from The Droid Guy a few days ago claiming that they saw the next Nexus and that it resembled a larger Nexus S. The report also claimed that it had a single home button like the Galaxy Note. That last piece was immediately deemed to be odd and today, The Droid Guy has attempted to clarify a few things in regards to that report.
The Nexus is not the Prime, but a different phone, possibly the Droid Charge 2
The next Nexus has no home button.
It only has a power button and volume rocker
Nexus Prime is a fanboy created name
The Prime, aka Verizon's variant of the Nexus, does not have Vanilla Android
Confusing, right?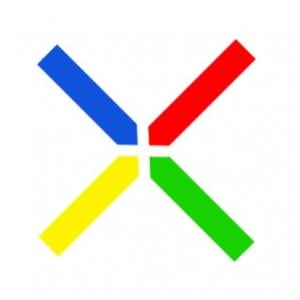 Well, Kellex from Droid-Life has chimed in with some information of his own. According to him, the Prime is indeed a Nexus device and it will be heading to Verizon as the Galaxy Nexus, the first device with Android Ice Cream Sandwich. Not the Droid Prime. Not the Droid Charge 2. So, if he's right, they are indeed two different phones, in name only.
He also confirms the lack of a home button and the presence of a power button and volume rocker only. He also claims that the Nexus Prime name is not a fanboy created name.
Lastly, The Droid Guy states that the Galaxy Nexus aka Droid Prime will be a TouchWiz device. Kellex believes this to be false as it would be an incredible turnaround to get a UI on an operating system that isn't even out yet.
In summary, Verizon will be getting an Android Ice Cream Sandwich device, likely called the Galaxy Nexus, and other carriers may be getting a separate version of that device with different branding later on.
We've heard early November is the launch date for the device, so if this hasn't confused your poor brain to death, you'll want to circle November 3rd in your mental calendar.