More Galaxy S III Details Leak Out
Samsung will be unveiling the next Galaxy branded smartphone, presumed to be called the Samsung Galaxy S III, on May 3rd. And while it didn't reveal any details about the devices launch, we're starting to get a clearer picture about the device's launch and the device itself.
BGR is reporting that the Samsung Galaxy S III will be the official device the 2012 Summer Olympic Games in London, which is likely the reason why the company is making the official announcement in England's capital.
The launch will apparently be an international roll out and it's possible that there could be similar launch events in Dubai, Seoul and New York City.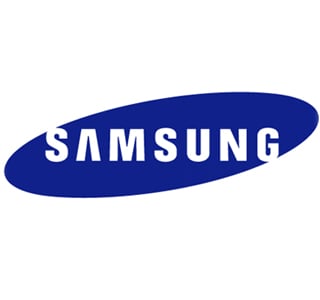 In addition, it appears that there will be two color options for the Galaxy S III as well as two storage options.
There will apparently be a blue and black model and a white model. It's unclear if both will be offered from the start.
As for the storage options, the Galaxy S III is rumored to come in both 16GB and 32GB form, giving consumers an option depending on how they use their device.
Those who listen to a lot of music or download a lot of content will want to opt for the 32GB model while those who use their phone for basic needs – texting, light browsing and email – will want to go with the smaller variant.
The Galaxy S III is again rumored to include a 1080p display, 4G LTE support, and a quad-core Exynos processor making it one of the most attractive Android device's, at least on paper, to date.
It's also said to include a 7mm design, wireless charging, and Google's Android 4.0 Ice Cream Sandwich.