Morning Wrapup: Samsung RV511 Review, Standing Desks & USB Modems
This morning we have a collection of news from Notebooks including a review of the $550 Samsung RV511 notebook with a lot of features, measurements, benefits and examples of Standing desks, an AMD ultraportable roundup and an interesting look at which method consumers prefer to get online while on the go.
The standing desk is something that everyone should give a try. We've been a full convert for over a year, graduating from DIY standing desks to the site stand WorkFit S from Ergotron. Our Standing Desk Guide will introduce you to the benefits of a standing desk, the measurements you should aim for and a whole host of standing desks and sit stand desks to give you inspiration.
We recently reviewed the Samsung RV511, which is available for $550, and came away impressed by the extras on this sleeper notebook. In addition to decent specs the RV511 has WiMax, Intel Wireless Display, Intel My WiFi (use the notebook as a hotspot) and a Smasung Fast start which gets you from sleep to work faster than a cup of coffee. Overall, our Samsung RV511 review found that this notebook is a good value for the money, especially if you get the refurbished version which is just $499.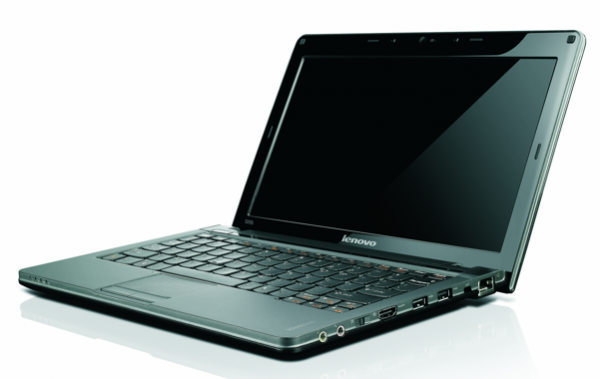 If you have been looking for an ultraportable notebook under $500, then be sure to check out our AMD Fusion powered ultraportable roundup which includes the Lenovo S205, HP Pavilion dm1z and ThinkPad x120e. We also threw in the $600 MSI X370 for good measure. These notebooks are as portable as netbooks, but offer notebook-worthy performance.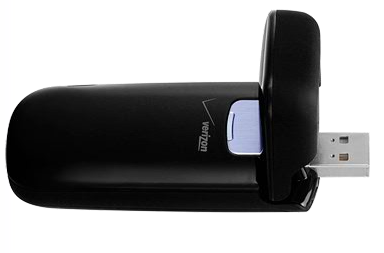 Finally, we share a report that shows USB modems are outselling embedded and WiFi hotspots 3 to 1. The report predicts that it will take 5 years for hotspots to catch up, but we think that it will actually be smartphones with hotspots that catch up.

As an Amazon Associate I earn from qualifying purchases.