Moto 360 2nd Gen Release: Everything You Need to Know
Moto 360 2nd Gen Release Date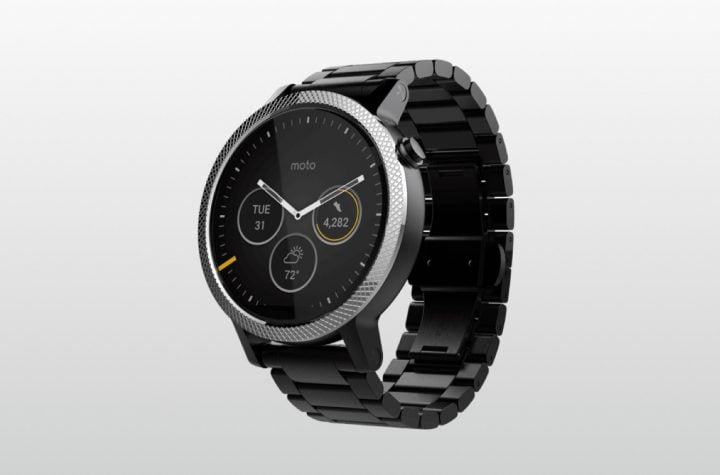 For now Motorola isn't sharing an actual release date, but it could still end up being the earlier rumored September 8th date. That said, all the announcement today mentioned was "before the end of the month". We have a good feeling it will ship soon, especially with pre-orders being accepted starting today.
The Moto 360 will also be available from Best Buy.com and BB Stores, Nordstroms, and even Verizon retail stores in the near future. Motorola.com claims they'll be shipping soon based on customization, colors, and inventory. Meaning depending on how fancy you go, it might take a while, but we'll update the moment we know more.

As an Amazon Associate I earn from qualifying purchases.