Moto G 2015 vs Moto X 2014: 5 Key Differences
Customization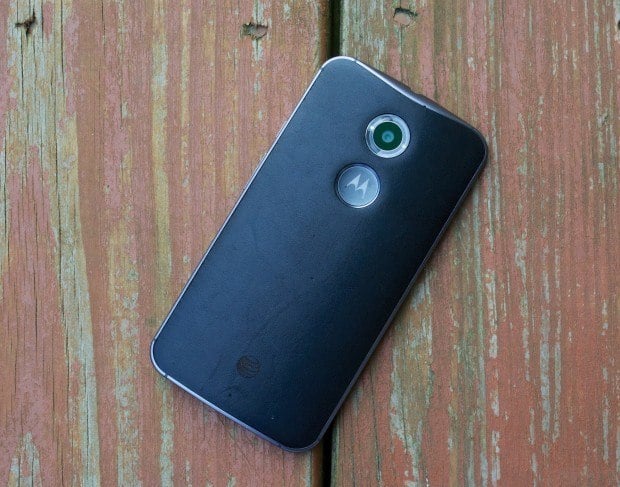 The Moto X is the most customizable smartphone on the planet. Owners can choose the front color, the back color, accent colors, add an engraving. Then choose how much storage they want, a wallpaper to be installed on the smartphone, the select from over 25 colors on the back of the phone.
Alternatively, there's genuine leather backs instead of plastic, or even real natural wood. Bamboo was our favorite, or the black leather. This gave the phone a unique look and feel that no other phone could offer, and still done.
The Moto G has never received that same process, but here in 2015 the Moto G has been added to MotoMaker.com. It isn't the same level of customization, but at least it's an option. Buyers can choose from 10 different colors for the back, 10 metallic accent colors, and more. Then, owners can choose a color and spend $14.99 to buy any of the other 9 backplate colors, and switch them out whenever they'd like.
The point we're trying to make here is the new Moto G in 2015 is finally powerful, has great battery life, it's customizable, and is giving the Moto X a run for its money.