Moto X Pure Edition Marshmallow Update Details Emerge
Earlier this year Motorola announced and then released arguably its best smartphone yet, the 2015 Moto X Pure Edition. The smartphone has a big and beautiful 5.7-inch Quad-HD display, tons of customization, and runs nearly stock Android. As a result, it will receive updates extremely quick, and this week we learned some good news regarding the Moto X Pure Edition Android 6.0 Marshmallow update.
On October 5th Google released the newest version of Android that will replace Android 5.1 Lollipop, and as many know, it's called Android 6.0 Marshmallow. Within a few days Motorola revealed some good news regarding which phones would see updates, but no information as to when.
Read: Moto X Pure Edition Review
The Moto X Pure Edition is available as we speak at Motorola.com, and isn't being sold by carriers. Motorola cut them out completely, and delivered an excellent highly customizable phone for only $399. It's been rather popular, but owners are still anxious about software updates. Read on for the latest news on the Moto X Pure Android Marshmallow release.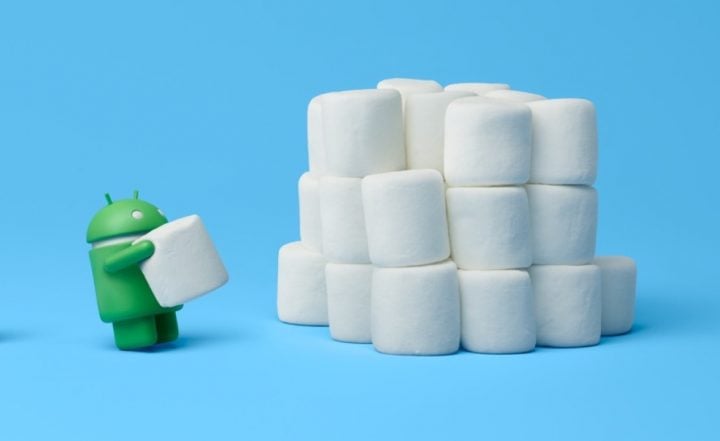 The Moto X was the first non-Nexus smartphone to receive Android 5.0 Lollipop in 2014, but it was riddled with small problems and ended being one of the last phones to receive Android 5.1 Lollipop, which arrived months after the initial Lollipop release on November 3rd.
However, Motorola was still the first manufacturer to release an update, and the company aims to be one of the first again here in 2015. This week we learned that Motorola is already in the early testing phase of Android 6.0 Marshmallow for the Moto X Pure Edition, then expect to roll it out to the 2014 Moto X (2nd Gen) and many other phones in the coming weeks and months.
Motorola's own David Schuster who's very vocal over on Google+, keeps the community and all Motorola owners up to date regarding software updates. This week he confirmed a small "soak test" has already started for the Moto X, but that the mass public release isn't quite ready yet. Essentially stating that a small group of users have already received Android 6.0 Marshmallow and will be evaluating it for several weeks, then a more formal soak test will arrive before the global rollout. Here's a few of his exact words.
"Just want to make it clear that we have NOT started a formal "soak test". We have started a small TestDrive for the Marshmallow upgrade on Moto X 2015 Pure Edition. We will be conducting these tests for the next couple of weeks. Pending the feedback during this test cycle will determine the timing of a full soak test." – David, Motorola
What this means is that most likely before the end of October Motorola will be reaching the final testing phase and preparing for an update to Android 6.0 Marshmallow for the Moto X Pure Edition. It will be tested again by members of the Motorola feedback network, then pushed out to all owners.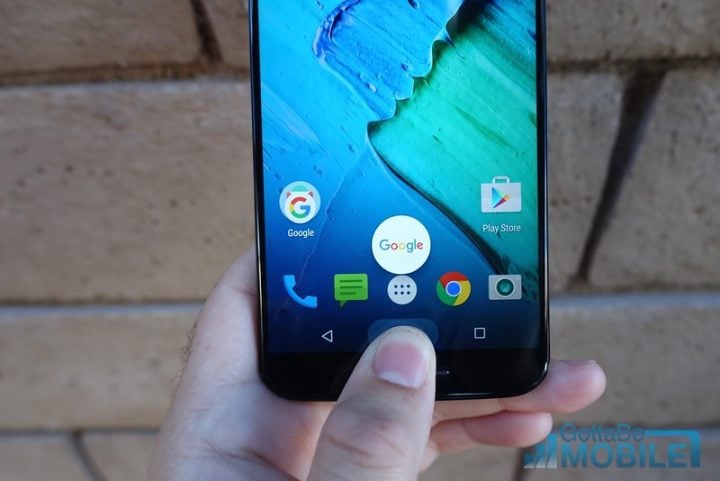 Most likely this is a good sign that the Moto X Pure Edition will see Marshmallow before mid-November, which should be earlier than almost all other manufacturers. HTC has confirmed a December release for its HTC One M9, Motorola confirmed a slew of phones would see updates, and LG kicked off Marshmallow for the LG G4 in Poland on Monday.
What's New
Since the reveal of Android M back at Google I/O, the company has made a lot of changes to the operating system. That said, most of the major new changes have already been announced. Below is a link comparing Android 5.1 to Android 6.0 and following that is a changelog from Motorola themselves.
Read: Android 6.0 vs Android 5.1 Lollipop: What's New
The guide above will help owners know what to expect, but Motorola's also rundown a decent list of the new features as well, and here they are.
Doze Mode — This new feature monitors your phone and puts it into a deep sleep when it's not being used, which can extend battery life substantially.
Now on Tap — We love Google Now, and it's improved in Android M. Simply long press the home button to bring up the Google Now feature and display information based on whatever you're doing at the time.
Android Pay — Android M allows you to bring up Android Pay with a simple tap and easily make purchases without having to open a separate app.
Direct Share — Share your photos, news, links, etc. with your favorite contacts easily and quickly.
Simpler volume controls — A more intuitive way to control ringtone and media volume.
Android 6.0 Marshmallow improved the lockscreen, homescreen, application tray, notification pulldown bar, added new permission controls, fingerprint support, automatic app and data backups, and everything mentioned above by Motorola. Doze promises nearly 30% increases in standby battery life, Google Now on Tap is our favorite new feature, and the easier to use volume controls are a welcomed edition.
For now it looks like the 2015 Moto X Pure Edition will be the first Moto device to see Android 6.0 Marshmallow, and hopefully others get the same treat before the end of the year. So yes, it has arrived for select few, but the actual Moto X Marshmallow update isn't ready quite yet, but could be come early November. Stay tuned for more details.

As an Amazon Associate I earn from qualifying purchases.