Motorola Assist Update Delivers Hands-Free Texting
Motorola has an array of apps on the Google Play Store the company has been updating on the fly, enabling them to improve its smartphone lineup without issuing software updates through carriers. One of the many is Motorola Assist, which just got a neat new feature.
This week Motorola Assist received an update through the Google Play Store that brings a new level of hands-free texting to those who'd rather not wait while driving. The contextually aware app is used to set reminders and triggers for multiple tasks, and is smart enough to know when the user is walking, sleeping, or even driving, which is what it needed for the latest update. Hands-free texting all with the users voice.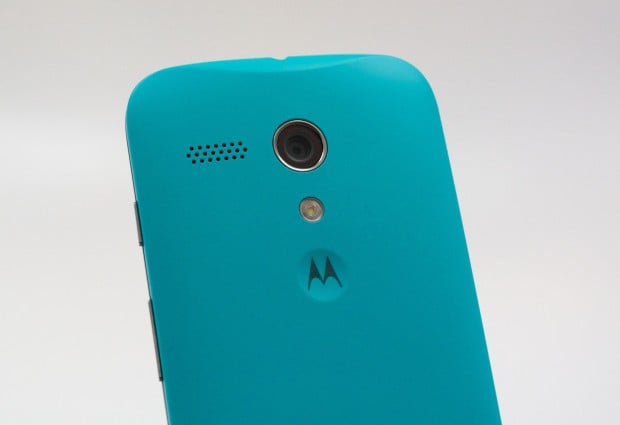 This week Motorola Assist added support for text messages to be read aloud, as well as lets the user quickly reply with their voice. All hands-free to be safe while driving. Previously you could set it to read them aloud while driving, but now they added the option to reply, rather than having a user pull over to respond to an urgent message.
Basically this just means the Motorola Assist app will recognize a user is driving, and if set up, it will read out loud your SMS messages and then let you reply all by voice. Keeping your eyes on the road, and hands on the steering wheel.
Secondly, they've added a new option where the app will instantly fire up Google Music for listening to some beats when the user is driving, or when the app recognizes a drive begins. You can select which app it opens, too, like Pandora or Rdio. These are nice little automated features, and surely will come in handy. The app is available now from the Play Store for the Moto X, and Verizon's DROID lineup.

As an Amazon Associate I earn from qualifying purchases.