Motorola Atrix 3 Release Date Appears Close
A device thought to be the upcoming Motorola Atrix 3 for AT&T has surfaced today at the FCC, passing through with flying colors.
The device's FCC filing, first reported by Engadget, reveals little about the device that we don't already know. Specifically, that it is going to sport 4G LTE radios for use with AT&T's 4G LTE network.
It also reveals the Motorola Atrix 3's MB886 name, a name similar to the model numbers of both the original Motorola Atrix and the Motorola Atrix 2.
The FCC filing doesn't reveal a release date for the Motorola Atrix 3 but we can assume that an announcement is on the horizon given that it has passed through the governments hands.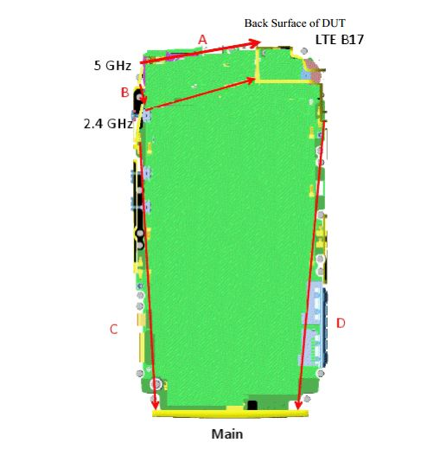 Details about the device's specifications remain scarce but it appears that it will be AT&T's version of the Motorola Droid RAZR HD. It will for sure feature 4G LTE connectivity but it will also have a 720p HD display and it apparently has Android 4.0 Ice Cream Sandwich on board as well.
The device has leaked out in a press image and it appears that it will have MotoBlur over Android as well.
That same image lists July 26th as the date which could potentially mean that the phone will be launching during the month of July. There hasn't been anything that corroborates that date, so circle in pencil on the calendar at this point.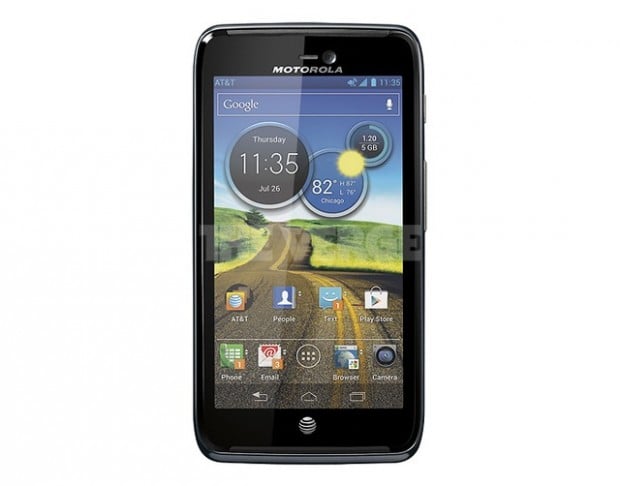 AT&T has started making its 4G LTE devices affordable and we expect the pricing of the Atrix 3 to be no different. The Motorola Atrix 2 had a solid $99.99 price point and that could be the same price that the Motorola Atrix 3 checks in with.
And now that it has passed through the FCC, we should know for sure sooner rather than later.
We'll keep an eye out.