Motorola Atrix 4G Gingerbread Update Gets Previewed (Video)
It's time to get excited Motorola Atrix 4G owners because not only do we have a release window for your boost up to Android 2.3 Gingerbread but we also have a preview video of said update which will show you some of the new goodies that will be coming with your update.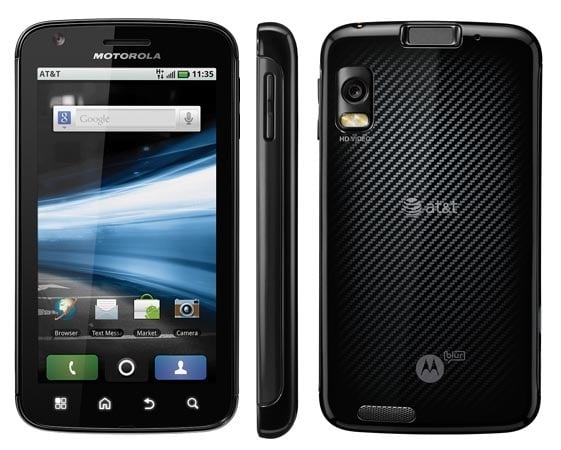 BriefMobile was able to spend some time with the Motorola Atrix 4G's Android 2.3.3 update, the official version, and we get a glimpse at everything from sideloading to some of the new animations. If you have been chomping at the bit in regards to Gingerbread, this is the video that you've been waiting for.
As for a release date, it appears that it will be rolling out sometime during the months of June and July. That means that we could see Android 2.3 roll out at some point this month. The build that will roll out will be the one you see here and the Atrix 4G will apparently get a bump to Android 2.3.4 shortly thereafter.
Hopefully, the update fixes some of the issues that Atrix 4G owners have been having including random reboots and poor call quality.
—
Motorola Atrix 4G Android 2.3.3 Video

As an Amazon Associate I earn from qualifying purchases.