Motorola Atrix 4G Update Can Be Manually Installed
For those of you with a Motorola Atrix 4G that don't want to wait for the 4.1.8.3 update with HSUPA support to roll out OTA, well, you're in luck because there is a way to snag it from Motorola right this instant if you so choose.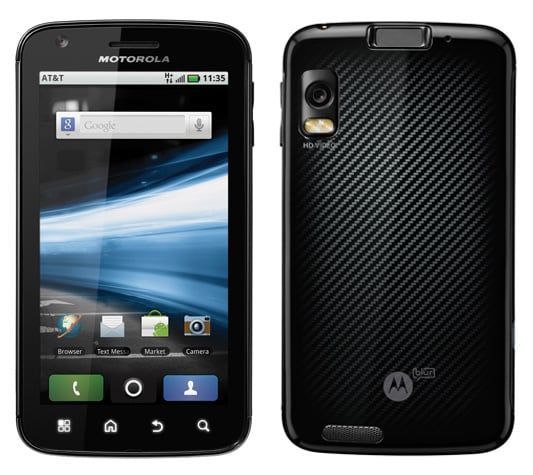 If you head over to Motorola's support page, you should be able to lift the update by using Motorola Updater and following a couple of steps. Sure beats waiting for the OTA update, we'd say. A couple of things though.
The update is going to take up to 35 minutes to finish and you will need at least 2.8GB of free space in order to install it. And if your device is not detected by Motorola Software Update, you'll want to do this:
Menu > Settings > Applications > Development > and then disable the USB Debugging setting.
After that, you should be golden and on your way to faster speeds and a better overall experience using Skype.
For a full list of what's coming with the update, be sure to head here.

This article may contain affiliate links. Click here for more details.