Motorola Atrix Arrives in The UK
The time has come for our friends across the pond in the United Kingdom to be able to get their hands on Motorola's dual-core handset, the Motorola Atrix. The device is available right now exclusively from Orange and while it won't be rocking AT&T's HSPA+ speeds, it's certainly a device to have a look at.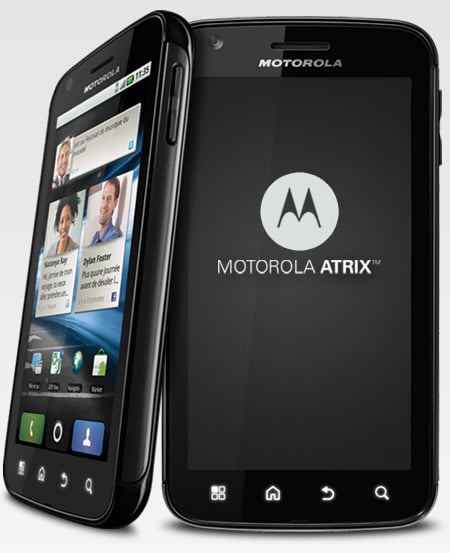 Orange is offering up the Atrix for free for those who sign a new two-year contract, however, there is a stipulation. You'll have to sign up for a £35/mo data plan that offers 600 minutes, 50 MMS, unlimited text, and  a 750MB data cap. If you can handle that, the phone is yours for free.
If you can't, Orange has some other plans available but the phone will cost you anywhere from £50 to £200 to scoop up if you decide to sign up for those.
As for the familiar dock, it's going to cost you a pretty penny with Orange listing it for £299.99. That might actually be a deal breaker for some of you out there, especially with the Samsung Galaxy S II on sale.
However, if you've been waiting for some Motorola hardware, you can find the Atrix from Orange if you head here.

As an Amazon Associate I earn from qualifying purchases.