Motorola Dinara Could Make You Forget About the Droid Bionic
After the Motorola Droid Bionic finally arrives and the hoopla dies, we're going to have to find our next fix. Fortunately, it looks like we may have just found it in the Motorola Dinara which Droid-Life is saying could be the next big release from Motorola and is apparently scheduled to be out at some point this winter.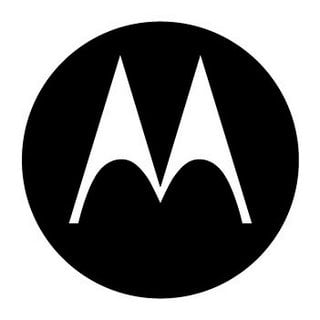 So, the details (obviously) are a little bit murky but there are a couple of things that were revealed. First and foremost, the Dinara name is a codename. It's a mountain range and falls in line with Motorola's other code names like Olympus, Etna, and Everest. Second, it's unknown whether this thing is going to be 4G LTE enabled but it'd be surprising to see it without those capabilities.
Now, for some specs. HD screen? Check. 13MP rear camera? Check. VGA front facing camera? Check. (Lame.) Styling that's close to the Droid Bionic but thinner and lighter? Checkmate. No word on processor speed or RAM but we'd image it'll be dual-core at the very least.
The version of Android it will be released with is unknown but currently, it's slated with Android 2.3 Gingerbread and not Android Ice Cream Sandwich. Obviously, that could change once we get closer to launch. And speaking of launch, this bad boy is again slated for release this holiday season and quite frankly, if Motorola is able to stick to the schedule, this might be a phone worth waiting for.
Anyone going to hold out for this rather than snag a Droid Bionic?

As an Amazon Associate I earn from qualifying purchases.