Motorola Droid RAZR MAXX Price Drops at Amazon
Those that weren't content with Verizon's price drop will be happy to know that the Motorola Droid RAZR MAXX price has dropped to an even lower price at Amazon Wireless.
Last week, Verizon dropped the price of the Droid RAZR MAXX, one of its popular 4G LTE Android smartphones down to $199.99 on a new two-year contract. That price was down from its original $299.99 price tag.
Amazon though, in an effort to undercut the carrier, has moved the Droid RAZR MAXX down to a mere $150 on-contract, the best price that it has offered for the best selling device.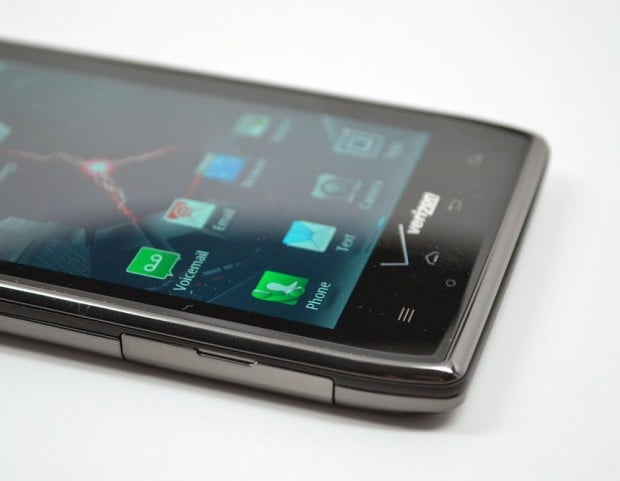 Read: Droid RAZR MAXX Review: Insane Battery Life (Editors' Choice).
It's currently the second best selling smartphone on Amazon behind AT&T's HTC One X.
Unfortunately, the price drop only pertains to those that are buying the phone with a new two-year agreement. Those who are looking to upgrade to the Droid RAZR MAXX will have to shell out the $199.99.
Amazon will also sweeten the deal through May 25th. The retailer has a promotion where it is offering up $40 that can be used towards a monthly bill from Verizon. That deal only lasts until Midnight on May 24th though.
The Motorola Droid RAZR MAXX is currently one of the best smartphones in Verizon's arsenal as it boasts an extremely thin design that comes with a massive 3,300 mAh battery inside. That battery is capable of offering up to 21 hours of talk time. It also helps to negate the drain that Verizon's 4G LTE network has on the battery.
It also features a spacious display, speedy processor and it will be upgraded to Android 4.0 Ice Cream Sandwich by the end of June making it a phone worth looking at, especially at this price.

As an Amazon Associate I earn from qualifying purchases.