Motorola Droid Ultra & Droid MAXX Prices Get Slashed
If you've been eying some of the new Motorola smartphones being offered at Verizon Wireless, we have some excellent news. If you didn't jump on the brand new DROID Ultra or the impressive MAXX when they launched 3 months ago, that's a good thing, because this afternoon Verizon just cut the price of both by $100.
The DROID MAXX is an impressive smartphone with a 5-inch 720p HD display, but most important is the massive 3,500 mAh battery promising better battery life than almost any other smartphone available today. And now you can get it for a pretty awesome and wallet-friendly price. Verizon actually slashed the price of the entire DROID family this afternoon, making us wonder if poor sales are a reason, or if they're just moving some inventory.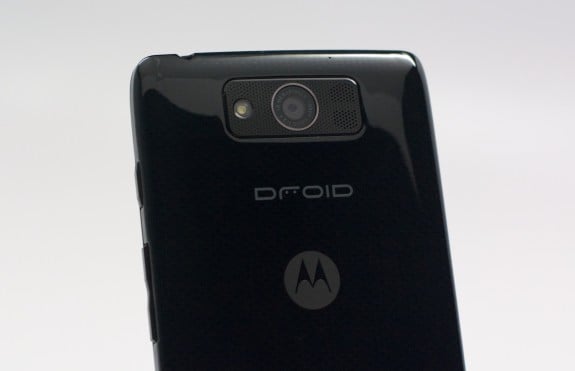 The DROID MAXX was $299 simply for the bigger battery and more storage, and the DROID Ultra was $199. Then the budget friendly DROID Mini came in at just $99. Today however that DROID Mini can now be found for just $49 with a new contract, making it a stellar deal. Then Verizon's Ultra is now the perfect price/performance device at $99 (which competes nicely with the iPhone 5C) and the MAXX will only run you $199.
There's no details as to why Verizon has cut prices on these flagship devices of theirs. One reason could be to better compete with the iPhone 5S and 5C, or the devices aren't selling well with the Moto X and Galaxy S4 still being hot devices. We doubt consumers will complain, and would have to suggest the $199 DROID MAXX now as one of the best options from Verizon.
Read: The 5 Best Verizon Smartphones (October 2013)
Oddly enough, the smaller 4.7-inch Moto X with the same internal specs didn't get a price cut and is still currently $199 from Verizon Wireless. We all know Verizon would rather sell the DROID-branded devices, so this could be a move to do exactly that. Head to a Verizon store or get the DROID MAXX or DROID Ultra today.