Motorola DROID Ultra & Maxx Android 4.4.2 KitKat Update Incoming
Lately all the Android 4.4.2 KitKat update news has been surrounding the Galaxy S4, Galaxy S3, and other devices, but Motorola owners are receiving good news this week. The Motorola DROID Ultra and Maxx were among the first smartphones to receive Android 4.4 KitKat after Google released it last year, but since have been forgotten.
Following quickly in the footsteps of the Moto X the Android 4.4 KitKat update for the Verizon DROID's arrived in December, but was quickly delayed for a few issues and eventually resumed in January. However that was only Android 4.4 KitKat and Google's since released Android 4.4.1 and the current Android 4.4.2 for all manufacturers and Nexus users.
Read: Moto X in Walnut Hands-on Video
The Motorola DROID Ultra and Maxx on Verizon Wireless have since been stuck on Android 4.4 KitKat, an update which actually delivered a few little bugs and issues, but today we're hearing Android 4.4.2 KitKat for the DROID lineup is in the final stages, and coming soon.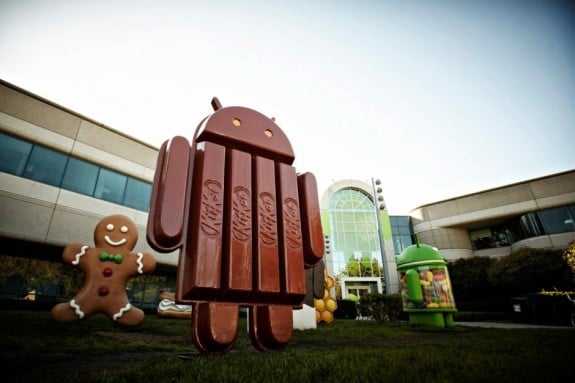 Google released the latest Android 4.4 KitKat operating system update back in November, and over the course of a few months it arrived for multiple smartphones. Quick camera, software, security, and bug fixing updates arrived and within a few months we were on Android 4.4.2 KitKat, which is what most users have today.
Android 4.4.2 KitKat mainly delivered camera enhancements and improved security, but manufacturers that already updated to 4.4 KitKat have been slow to adopt the latest release. As a result we saw the Moto X take months to go from Android 4.4 to 4.4.2, and the same situation has presented itself for Motorola DROID Ultra and MAXX owners.
This week Droid-Life is reporting that the Droid Ultra & Maxx Android 4.4.2 KitKat update is nearing the final stages, and thanks to some software beta test invites going out, it should arrive sooner rather than later.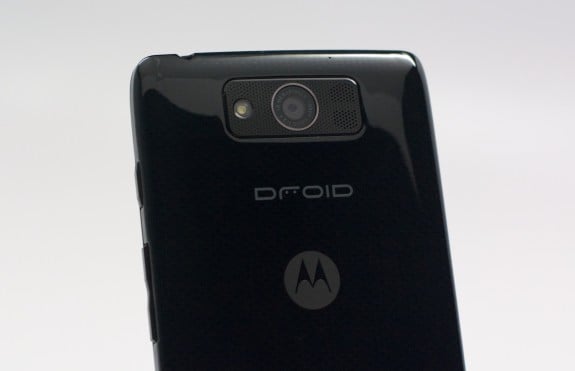 Motorola has traditionally been quick with software updates, and it looks like the DROID Ultra and Maxx smartphones are up next for the latest and greatest. Over the past few years Motorola has been letting select users try software updates ahead of time through its Motorola Feedback Network "soak test" program, and that's where today's good news stemmed from.
Emails have started to arrive this weekend and today for DROID Ultra & Maxx owners that a new software update is in the final stages, and being prepared for a general release. As a result, the Motorola Feedback Network is searching for users to try it early, and catch any potential issues before a mass release.
The Motorola DROID Ultra & Maxx Android 4.4 KitKat update brought a few bugs with it, and users have reported intermittent Wifi issues, Bluetooth dropping, and even NFC problems. This means that over the past few months Motorola's hopefully improved the latest software build for the smartphone, and along with getting the latest version of Android DROID owners can expect some bugs to be fixed.
Read: Moto X+1 Rumor Roundup: What We Know So Far
Typically the software soak tests invites go out, and the general public isn't aware of the software being tested, nor does it leak very often. However, this does mean that if all goes well with the beta test Verizon Wireless DROID owners could be seeing an update in the coming days, or weeks.
What about the DROID RAZR HD and MAXX HD update to Android 4.4.2 KitKat? Sadly there's no new details on that front, but a few small rumors have suggested that's in the final stages as well, and could be arriving before the end of the month.
Motorola nor Verizon are very forward with actual release dates or timelines for software updates, in an attempt to not get users hopes up before an update, but we should be learning more soon. Traditionally Motorola updates its blog with details on release day, and Verizon's support pages usually tips us off that an update is coming a few days early.
Expect Android 4.4.2 KitKat to be coming soon for the DROID Ultra & MAXX, and potentially for the RAZR HD and RAZR MAXX HD as well.

As an Amazon Associate I earn from qualifying purchases.