Motorola DROID Ultra and MAXX Camera Update Coming Soon
If you're the proud owner of Motorola's new DROID Ultra, MAXX, or Mini on Verizon Wireless, and have patiently watched the Moto X on all carriers get a nice little upgrade while you sit without, we have good news. The new DROID lineup features the same "ClearPixel" 10 megapixel camera as the Moto X, and they're up next for a big update.
Yesterday the last US carrier without the latest Moto X update, Verizon, finally started getting the same treat for its users, and now we're hearing the rest of the Verizon DROID family is up next for the software improvements. VP of Moto products Punit Soni confirmed the news late last night over on Google+. Confirming a software upgrade was coming soon for the entire DROID family.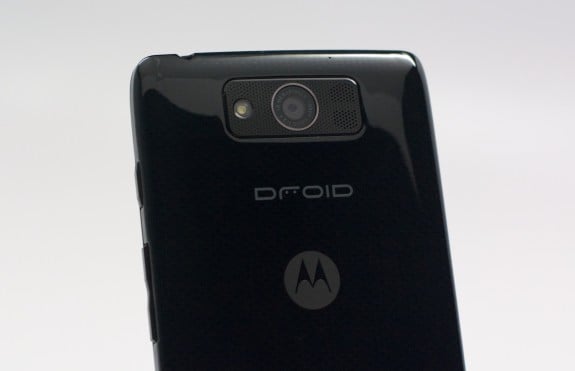 While we don't have specifics on which model, or a date, Soni makes sure to mention "Verizon users" in general up next for the update and then posted a video showing off the new DROID lineup. Most likely this will arrive for the DROID Ultra and MAXX first, as they're essentially the same device save for a few differences, and eventually roll out to the smaller Mini sibling.
The update for the Moto X delivered some serious improvements overall to its 10 megapixel clearpixel camera. Enhancements to the auto focus, speed, color, and much more, and we're expecting the same stunning improvements and enhancements for the DROID lineup. Then Motorola also has been working with Google to tweak the hands-free features, and as a result the touch-free Google Now voice actions are more accurate, faster, and more responsive.
Lastly the update included changes on Verizon's end to improve overall call and audio quality, something that we're also expecting to make its way over to the new DROID lineup. So, what does his comment mean? Nothing really. Motorola's VP Punit Soni basically confirmed that the DROID lineup has a software update that is "coming soon" but didn't confirm any other details. Knowing Verizon this could take until the end of November or later, but given the fast Moto X upgrade we're expecting Verizon's DROIDs to get it sooner rather than later.

This article may contain affiliate links. Click here for more details.