Motorola DROID Ultra & MAXX KitKat Update Resumes
Back in December Motorola and Verizon pushed out the initial update to Android 4.4 KitKat for the popular Motorola DROID Ultra, MAXX, and Mini, but it was quickly delayed after some problems arose.
Today though, multiple reports and tips have surfaced confirming that Motorola and Verizon have fixed the slew of issues that were actually causing this update to make devices unusable, and they're ready to try it again. After multiple users devices were completely bricked and stopped working after this update, it was canceled, but now it's back and should be rolling out to all devices.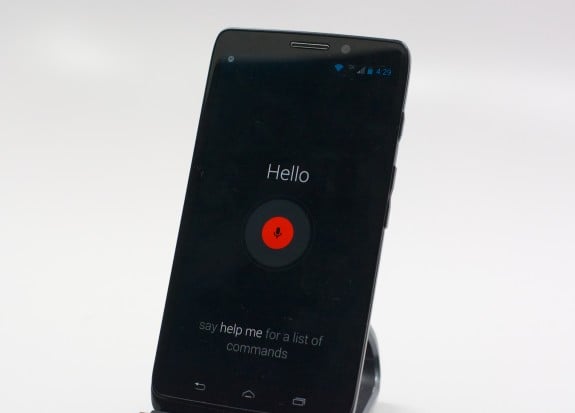 So far our own unit has yet to receive the update to Android 4.4 KitKat, which is a DROID Ultra, but we're hearing it's the same build version 19.5.3 that Motorola pulled last month. Meaning they've fixed all the issues and have restarted the update for the mass public.
Android 4.4 KitKat for the Moto DROID Ultra, MAXX, and Mini should deliver tons of new features, improved looks, and enhance security to name a few, but you'll want to see the full log below for what's new. Motorola's also improved the dialer, camera app, security, and the touch-free controls and voice commands and more.
Read: Android 4.4 KitKat: What's New in Simple Terms
As a reminder, this update should technically be rolling out to the Motorola DROID Ultra, DROID MAXX, and the new DROID Mini, and we've received multiple tips that users got the update this afternoon.
As usual users will want to either wait for the software update to arrive on their handset, or head into settings > about phone > check for updates to get Android 4.4 KitKat right this moment. The DROID RAZR HD should be up next.

As an Amazon Associate I earn from qualifying purchases.