Droid X Gingerbread Update Now Available to Everyone
The day that Motorola Droid X owners have been waiting for has arrived. As promised, the Android 2.3 Gingerbread update is finally available to all Droid X owners, not just those involved in the "soak test."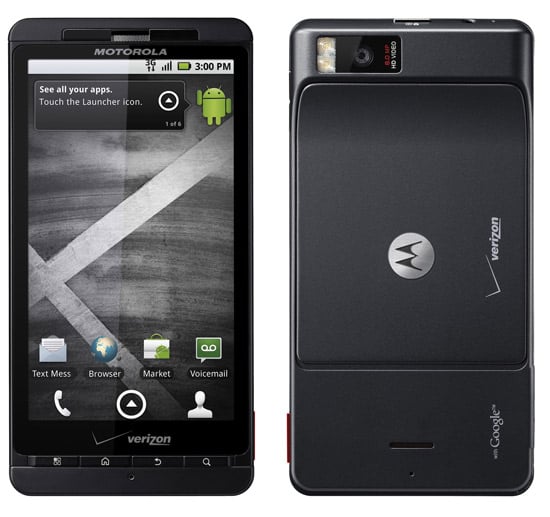 For those of you that have not seen the update, all it takes is a couple of steps before you'll be installing Android 2.3. Those steps, as many of you might know, look something like this:
Menu -> Settings -> About phone -> System updates
Once you do that, you should be prompted by a menu alerting you to the presence of an update. Once installed, your phone will not only have all the perks of Android 2.3 Gingerbread, but it will also come with a bunch of other enhancements including a download manager app, multi-touch key chording, and more. The whole list of what the update brings can be found here.
Enjoy the update and let us know how it's working out for you.

As an Amazon Associate I earn from qualifying purchases.