Motorola Droid X2 Versus Motorola Droid X (Images)
Last week, we saw the first official images of the upcoming and still unannounced Motorola Droid X2. Well, Pocketnow has kindly put together some a comparison using those photos that show the form factor differences between the original Droid X and the Droid X2.
One thing you'll notice in the photos is that there isn't much difference between the 2 phones. The Droid X2 is going to be bringing almost an identical design to the table when it devices to hit shelves, which will probably come sometime in May.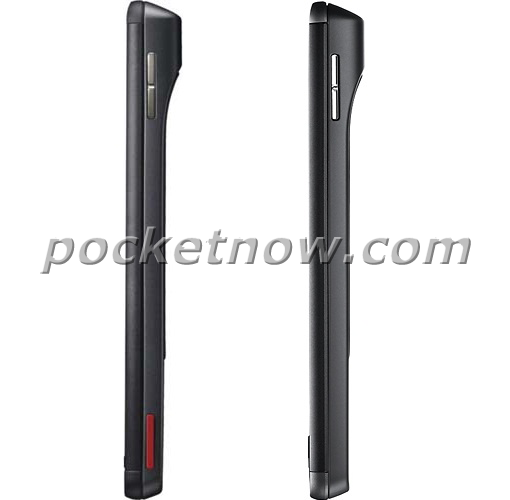 There is one major difference though, which we've touched on before, and that is the lack of a physical button for the camera on the Droid X2. For those familiar with the Droid X, that red button along the side of the device is not going to be on the Droid X2 for whatever reason.
While you might not be able to see them in the photos, there are certainly many differences between the 2 phones.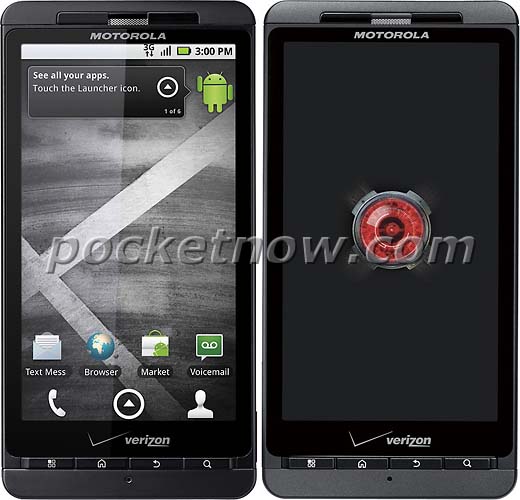 The Droid X2 is likely going to be bringing some major upgrades over the original and will apparently sport a NVIDIA Tegra 2 dual-core processor, a 4.3-inch qHD resolution display and 786MB of RAM which are all upgrades (and welcomed ones at that) over the original.
So, does a device with the design of the original Motorola Droid X sans physical camera button with some major hardware upgrades interest you?
Or were those of you waiting for the Droid X2 hoping for a major overhaul?
(Via Pocketnow)