Motorola Milestone 3 (Droid 3) Not Launching in UK?
In a bit of sad news, it appears that the Motorola Milestone 3 aka Motorola Droid 3 will not be coming to the United Kingdom, this according to UK retailer Clove who broke the news on its blog.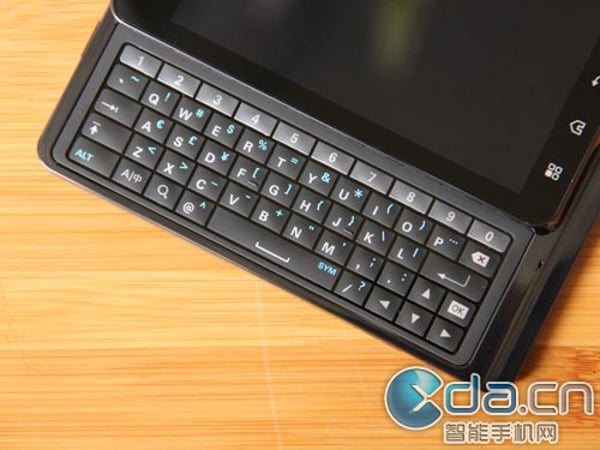 According to the company, there are currently no plans to release the Milestone 3 on carriers in the UK. However, the blog does say that those plans are subject to change so it's very possible that we could still see the Droid 3 touch down across the pond. Just don't get your hopes up.
Evidentally, there was no reason given as to why the phone won't be released there but speculation rests on poor sales of the Milestone 2 or that the slide-out QWERTY form factor just never caught on with consumers in the United Kingdom. The retailer points to the recent discontinuation of the HTC Desire Z as possible evidence of this.
This news come shortly after photos, benchmarks and specifications of the Motorola Milestone 3 leaked to the surface and indicated that the device was going to be a refresh similar to that of the Motorola Droid X2.
Via: EuroDroid

As an Amazon Associate I earn from qualifying purchases.