Motorola Only Sold a Million Tablets in 2011
Motorola has released its Q4 and 2011 earnings today and well, it's not pretty. Motorola Mobility has announced that it lost some $80 million on $5.3 billion in revenue during Q4, a huge drop from the same quarter in 2010 which saw the company earn just around $110 million in profit. Also included were some sales numbers that might just make you cringe.
A couple of days ago, Apple announced that it had sold 15.3 million iPads in Q4 alone. Motorola? It sold a grand total of a million tablets in 2011. Yes, one million tablets over the course of the entire year.
And it gets worse.
Motorola also confirmed that it shipped a measly 200,000 tablets in Q4 2011. That's it. So, at this point, it's now safe to call both the Motorola Xoom a flop and you probably wouldn't be out of line deeming the Droid Xyboard a flop as well.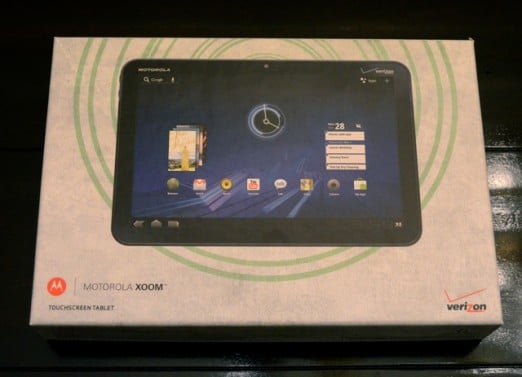 The Xoom had problems right out of the gate with features like 4G LTE missing at launch and it apparently was just never able to recover.
Overall, Motorola shipped 42.4 million devices with 18.7 of those being smartphones. Shipped is different than sold and it's unlikely that the company was able to sell anywhere close to those numbers.
Earlier today, HTC confirmed that it would be shipping fewer devices in 2012 with a focus on quality over quantity. It also said that it would shift its focus away from tablets.
You have to think that Motorola, which also announced that it would be selling fewer models in 2012, will be doing the same.
That decision however may not end up being Motorola's to make as the company is set to merge with Google. And while Google has said that it would leave Motorola to its own devices, you can't help but think that Google might be reconsidering that tactic.

This article may contain affiliate links. Click here for more details.