Motorola Open to Making Windows Phones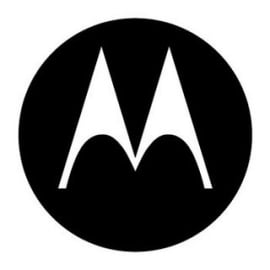 It appears that Nokia, Samsung, HTC, and others might have competition beyond Android at some point in the future as Motorola CEO Sanjay Jha has confirmed that his company has interest in developing phones with Microsoft's Windows Phone OS on board if the right situation presents itself.
In comments made today at the Oppenheimer Technology & Communications Conference, Jha stated that while all of their focus today is on Android, he believes that Motorola is "completely open to the notion of Windows as a platform." That being said, the company is taking a cautious approach.
Jha indicated that Motorola will be following the growth to see if it can truly become a viable competitor in the mobile market before the company jumps in and starts making Moto-branded Windows Phones. And while he believes that Android and iOS have solidified themselves as the top two mobile operating systems, he also thinks that the other competitors cannot survive together in harmony.
Those other operating systems are of course webOS, BlackBerry and Windows Phone. Right now, it appears that Microsoft's software has the upper hand. At some point this fall, it will unleash the exciting Windows Phone 7.5 Mango operating system along with new hardware and at least one smartphone built by former rival, Nokia.As for the other two, RIM is currently on a decline and HP has yet to release a smartphone with its webOS latest software.
Would you buy a Motorola Windows Phone? I know I'd at least consider it.
Via: FierceWireless