Motorola Pax for Sprint Is A Motorola XPRT On Steroids
Sad that the HP Pre 3 isn't coming to Sprint ? Not intrigued by the BlackBerry Bold 9930? Still want to get your hands on a Sprint-branded portrait QWERTY Android phone? Well, behold the mystery device we saw leak out back at the end of June, a device that has leaked out today with a name, some quality photos and some specifications. You are looking at a phone codenamed Motorola Pax that ThisIsMyNext has brought to the surface. It's described as being a Motorola XPRT "on steroids" and we can only assume that at least part of the steroid concoction is the dual-core processor that is on board this bad boy.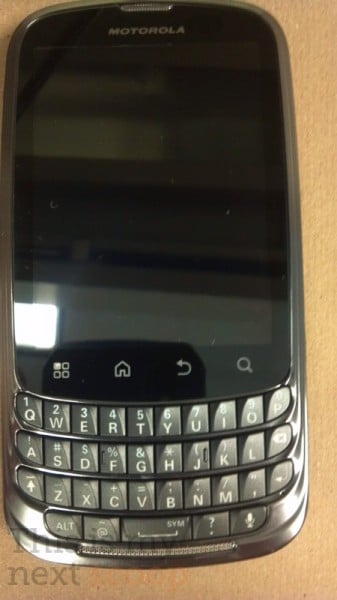 Unfortunately, that's the only real specification that we have right now concerning the Pax other than the obvious BlackBerry-style keyboard that this thing has. We also know that it might have QVGA display instead of the HVGA display found on the original XPRT.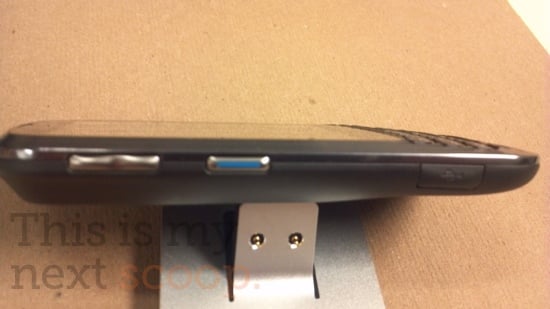 There is no release date in sight either which isn't surprising. The original Motorola XPRT arrive on Sprint in June. Still, it looks like the Pax could be making its way to official status at some point in the near future.
Anyone intrigued?

As an Amazon Associate I earn from qualifying purchases.