Motorola Photon 4G Gets Its First Update
The Motorola Photon 4G has been out on Sprint's WiMax network since July 31st. And since then owners have been dealing with a muted call issue that I've heard about from several Photon 4G owners.
It has been a pesky little bugger but luckily, Sprint has zapped it off the face of the earth with the Photon 4G's first update which not only fixes the muting issue but brings some other stuff along as well. This new software has begun to roll out to Photon 4G owners today so if you own one, you'll want to manually pull the update by going into Settings.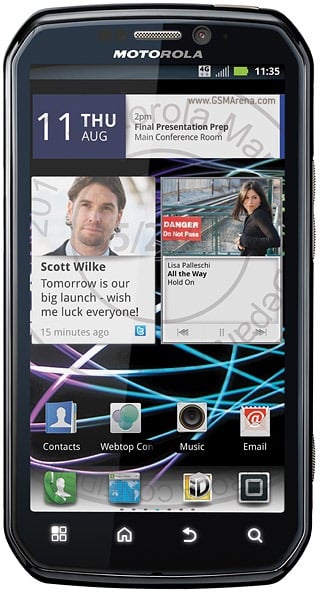 For those interested, Sprint has outlined what the update is going to be bringing along with it and here's what we're looking at:
Enhancements/Fixes:

– Improvements to voice calling to eliminate inadvertent voice calls defaulting to mute

– Improve stability, resulting in fewer occurrences of unresponsiveness

– Bluetooth support for mono headsets with the Sprint Visual Voicemail application
Not bad for a first update.
Via: Android Central

This article may contain affiliate links. Click here for more details.