Motorola Preps Xoom for Flash 10.2 Upgrade with OTA Update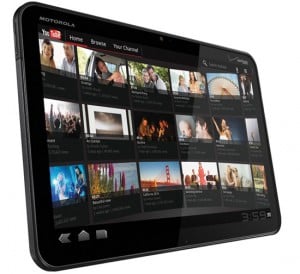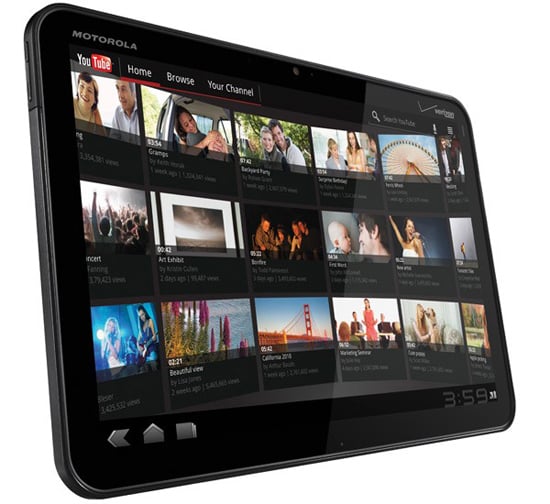 Motorola and Verizon Wireless will be rolling out an over-the-air, OTA, update to the Xoom Android 3.0 Honeycomb tablet over the next few days. While the update itself doesn't bring Adobe Flash support, Motorola says that the update is a pre-cursor to supporting Flash 10.2 on the Xoom, which will provide for hardware acceleration to deliver better Flash video performance while conserving battery life on the tablet.
The software update also promises to bring some fixes, like the Daylight Savings Time bug.
While Motorola and Google have promoted Flash as the unique feature on the Motorola Xoom tablet that sets it apart from Apple's iPad, the device was unfortunately launched sans Flash support with Motorola promising that the missing feature will launch several weeks after the Xoom's initial availability. The Xoom offers a similar screen size and form factor as the iPad 2, but the device utilizes a 16:9 aspect ratio which is better for viewing videos. Also, compared to the iPad, the Xoom is said to be the closest competitor to Apple's slate today, which is the market leader.
The Xoom is also the first tablet to debut Google's Android 3.0 Honeycomb operating system, which was re-designed from the ground up to support the tablet user experience. Honeycomb brings a 3D user interface, live widgets, and Flash support to separate itself from iOS on the iPad. However, at the time of the tablet's launch, unfortunately, there aren't as many tablet-optimized apps for the Xoom, though smartphone apps designed for Android could upscale to fit the Xoom's larger display to create a large Android phone-like experience. Since the tablet's debut, more apps have been found on Android Market that were designed for the tablet experience, however the number of apps still pale in comparison to the 65,000+ tablet-specific iPad apps on the iOS App Store.
News of the update were found on Motorola's Twitter feed.

As an Amazon Associate I earn from qualifying purchases.