Motorola Promises Fewer Phones for 2012
According to a report from AllThingsD, Motorola CEO Sanjay Jha has promised that his company will be releasing fewer phones next year, a vast departure from 2011 when the company flooded the market with devices including the Droid 3, Droid X2, Droid RAZR, and Motorola Droid Bionic.
In a statement, Jha proclaimed that a "lot of products that are roughly the same doesn't drive the market to a new place."
Quite the quote from the head of a company that just announced the Motorola Droid RAZR MAXX here at CES 2012, just a few months after it launched the original Motorola Droid RAZR.
Still, we have to believe that the launch of the Motorola Droid RAZR MAXX 2 isn't around the corner and that Jha isn't just saying this to appease angry customers who bought into the Droid RAZR back in October.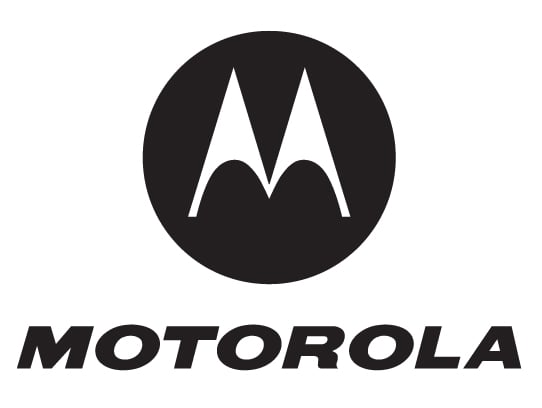 Last year, after a quick count, Motorola announced around 14 different smartphones.
And while Motorola looks to take its foot off the gas as far as quantity is concerned, we can only hope that its foot stays on the pedal in terms of quality.
Unclear is whether or not other manufacturers will follow suit.
We'll probably have to wait until next month when the Mobile World Congress goes down to find out if this is a trend that will be adopted by other Android manufacturers.