Motorola Promises to be Smarter with the RAZR in 2012
After having announced that the company will be introducing fewer smartphone models in 2012 than it had in 2011, Motorola is also revealing some of the company's strategy ahead of its earnings report. Motorola says that it will be working to refine its Android Smart Actions, a feature that was introduced along with the Droid RAZR, so that it will be easier to use by beginning smartphone users.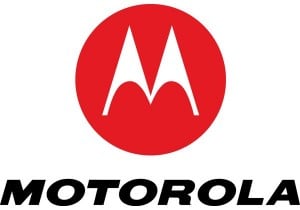 Smart Actions help to automate actions and customize the phone to users based on their usage habits and also to help preserve battery life. Once the battery level reaches a certain level, users can customize Smart Actions to automatically dim the screen or disconnect wireless radios, for example. In its current iteration on the Droid RAZR, Smart Actions requires a lot of tweaking and commands, and users new to the platform may not fully understand how Smart Actions work. Hopefully, as Motorola invests more money and resources into refining the feature, Smart Actions will become smarter and more intuitive out of the box.
Additionally, the company says that it will grow its RAZR line and brand. After the Droid RAZR was introduced, Motorola had also announced the RAZR Maxx, which comes with a slim extended battery for all-day use, and also various color options for the Droid RAZR. The company says it will focus on the high-end smartphone market in the U.S. and will expand its 4G LTE lineup of devices. Motorola will soon be launching the 4G LTE-capable Droid 4 on Verizon Wireless.
Motorola will also be making investments in its Webtop software, which initially debuted a little over a year ago at CES 2011.
In addition to these plans, Motorola will also be working with Intel to debut x86-based Medfield devices.
Via: All Things D