Motorola Teases Android 4.4 Update Details (Update)
Motorola, which has remained fairly dormant when it comes to new Android updates, teased Android 4.4 KitKat update details today on its Google+ page saying that the company is excited about today's Halloween treat and that it will be sharing details about Android 4.4 KitKat at some point soon.
While we've seen several new Motorola phones launch in recent weeks in the Moto X, Droid Ultra and Droid MAXX, we haven't seen Motorola offer anything new for owners of its older devices. Phones like the Droid MAXX HD, Droid HD and more remain on older versions of Android and have been wondering about Motorola's plans for the future.
Update: Motorola has confirmed several Android 4.4 KitKat updates, including an update for the Moto X, it's flagship smartphone.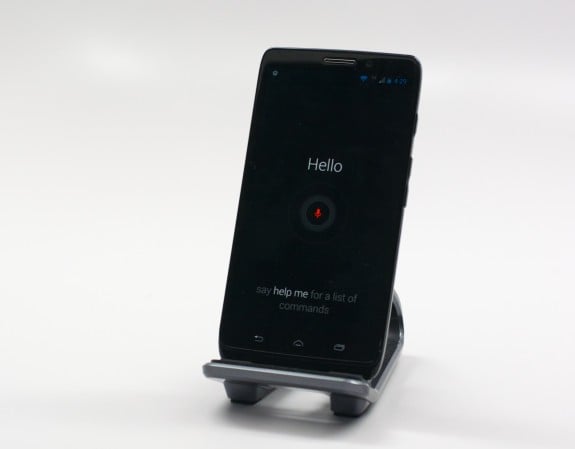 The company did not offer any specifics today but there is good news in the air. On its Google+ page, Motorola claims to be as excited about Android 4.4 KitKat as its user base is and that the company will be sharing details about the update soon. Exactly what that means is unclear but we wouldn't be surprised if its going to detail which devices will be getting the update.
Google announced today that older devices not called Galaxy Nexus will be getting the Android 4.4 KitKat update though it declined to offer specifics. This, and Motorola's tease, bode well for owners of the company's older devices which have not seen a significant update in sometime. As we've pointed out, Motorola's upgrade page, which was full of life a year ago, has remained silent for most of the year. Perhaps, this is a sign that it will spring back to life in the near future.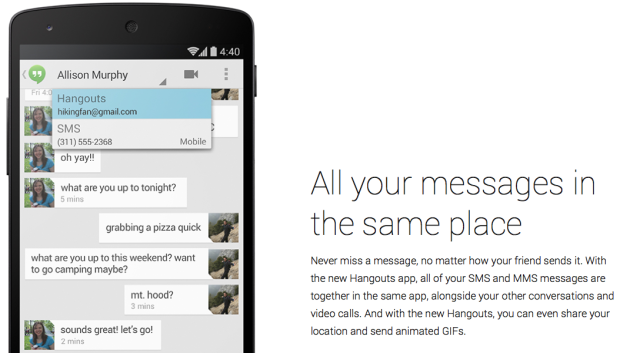 Motorola's Moto X, Droid Ultra, Droid MAXX and Droid mini are all shoo-ins for the Android 4.4 KitKat update. They're new and powerful, after all. Beyond that, it's hard to say. The Droid HD and Droid MAXX HD are a year old so we imagine that they could be in the mix but that will be up to Motorola to decide.
Android 4.4 KitKat and its new features will first roll out to Google's Nexus devices including the Nexus 4, Nexus 10 and Nexus 7 and those will be joined by the HTC One and Samsung Galaxy S4 Google Play Editions. The company has not offered a roll out date for the software but it's expected to debut in just a few weeks.

As an Amazon Associate I earn from qualifying purchases.