Motorola Xoom Price a Rumor No More: $799 Unsubsidized from Verizon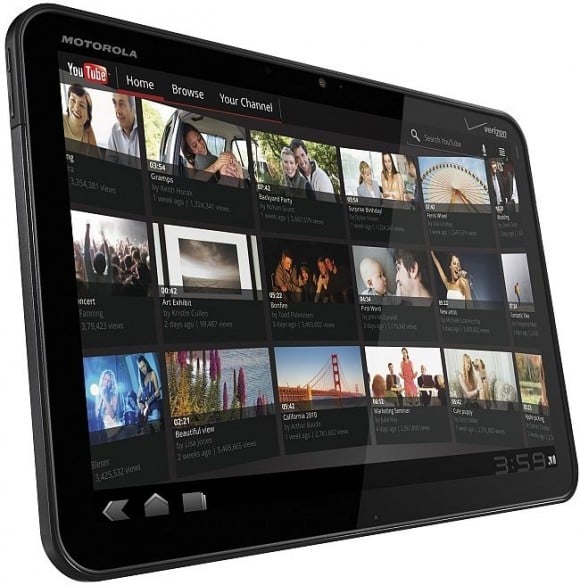 Motorola is confirming what we've all been hearing for some time. The Motorola Xoom Tablet will debut on the Verizon network with an unsubsidized price of $799. A WiFi only version will be available for $600. The 3G (promised to be upgradeable to 4G in the future) model leaves some room for Verizon to do some subsidy discount magic, but we'll have to wait and see what that will be. Of course the real key will be what the cost and limits of the data plan Verizon will offer. And given the way data pricing is running these days, which is exactly opposite the way content providers are running, who knows what that will be.
The $600 WiFi model puts that version of the Xoom in a comparable price range as Apple's WiFi only iPad with 32gb of storage.
Via Reuters

As an Amazon Associate I earn from qualifying purchases.