Motorola Xoom Update Enables Pay-As-You-Go Plans
The Motorola Xoom has just received an update. Unfortunately, it's not the Android 4.0 Ice Cream Sandwich update that Xoom owners have been craving, but it's a quality update nonetheless. The update rolling out today is a mere 8.9MB in size. And while it doesn't bring any new ground-breaking features, it does do one thing that's pretty cool. It enables Verizon's pay as you go 4G LTE mobile broadband service.
That's right. Those of you who own a 4G LTE Xoom and want to take advantage of the blazing data speeds without two years of red tape can do just that. Perfect for those of you that only bring the Xoom out of the house on occasion.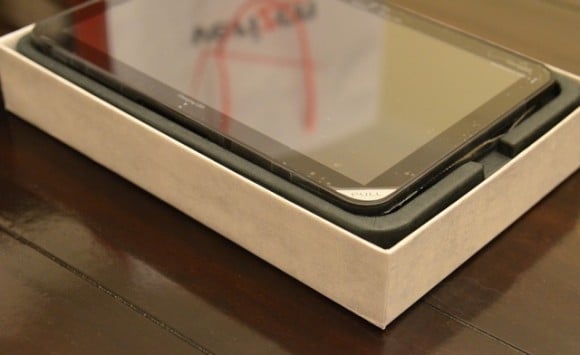 In addition, the update brings an updated Google Setup Wizard which will help to improve the reliability of Verizon's Pay As You Go detection when the device powers up.
So, if you wanted that option you now have it.
Via: Android Community

As an Amazon Associate I earn from qualifying purchases.