Mystery HTC Android 4.0 Smartphone Leaks
Well, well, well, look at what we have here. Phone Arena has leaked out some photos and specifications for a mysterious HTC smartphone that's not only running Android 4.0 Ice Cream Sandwich, but it apparently touting 4G LTE capabilities courtesy of Verizon's next-generation network. And while details surrounding the hardware and software are known, the name and release date for this device are not.
The first thing we thought of when we saw this was: Mobile World Congress. The conference is set to take place from February 27th until March 1st and we know that HTC is going to be announcing something. Or maybe a couple of somethings.
However, MWC is generally geared toward Europe and it would be strange to see the company announce a Verizon 4G LTE phone on that stage. So, more than likely, it'll arrive at CTIA in March.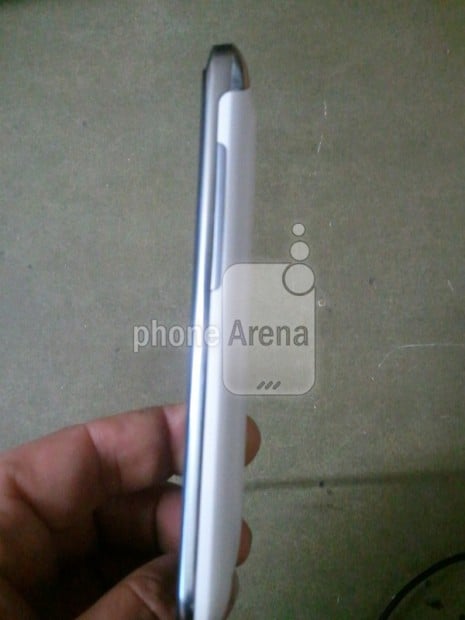 Now, you're probably wondering about what you see here.
Rumor has it, the phone will feature a 1.2GHz dual-core processor, an 8MP rear camera, a VGA front-facing camera, an AMOLED screen of unknown size, 1GB of RAM, and a Droid Incredible-esque design.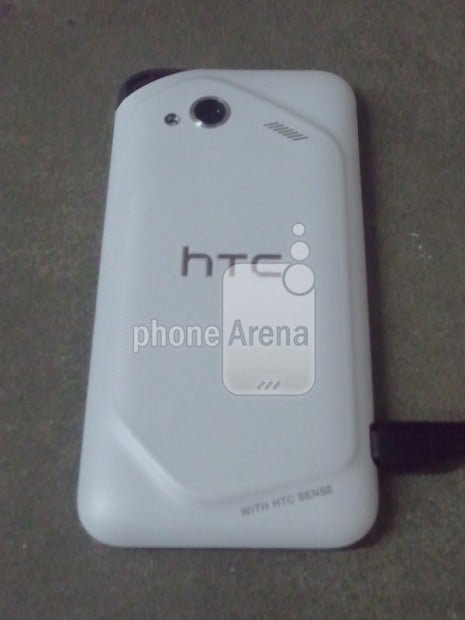 In addition, it also has 4G LTE speeds which means data will arrive up to 10 times faster than normal 3G, and it will also have Android 4.0, Google's latest operating system.
Thing is, the phone you see here is apparently a prototype which means any or all of that could change before it hits shelves in its official form. So far, so good though.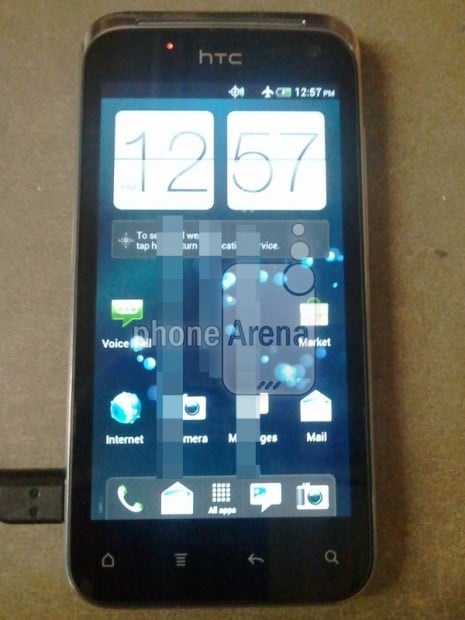 HTC has promised better 4G LTE phones – in design and battery life – for 2012, and this might just be the first to make good on that promise.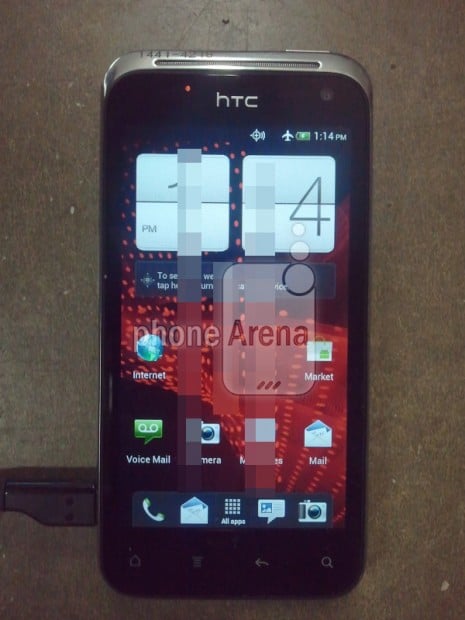 The company is also expected to debut at least one quad-core smartphone at the MWC in the HTC Edge and will likely be announcing an extremely thin phone in the HTC Ville as well.

As an Amazon Associate I earn from qualifying purchases.